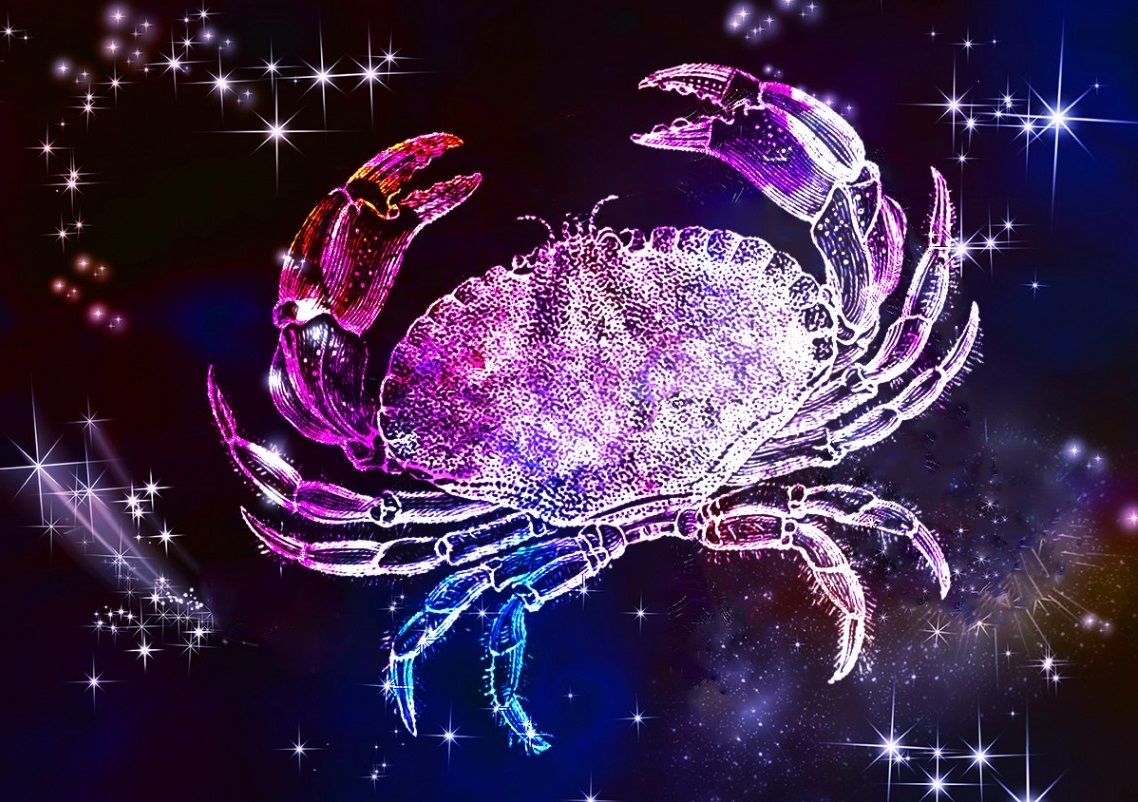 If you need some time to center yourself and get your bearings today, dear Cancer, today can deliver. While it may not be the most exciting of days, this can be a pleasant time for family matters or your personal life.
Thinking related to money, business, and family matters is very strategic and clever this week, and you may very well rediscover a channel for boosting your income. Mind you, it's not yet the time to push new projects forward, but you can certainly lay some of the groundwork.
While you tend to enjoy being on the move, today is better for nesting. Accept others for who they are, and let go of what you expect them to be today for best results as the Moon aligns with Venus.
It's a fine day for harmony in the home, whether through seeking balance in your interactions with close loved ones or adding artistic flair to your home environment that create a sense of peace and balance.
Stop cutting off your passion. Fire dies when you get lost in the realm of your emotions and you end up worrying about the consequences of expressing your true emotions instead.
Connect your heart, your root chakra, and your spiritual self today. Anguishing over being rejected only invites the shadow in, resulting in your retirement back to your infamous cave.
Fortune favors the bold; show the world your colors and revel in your many expressions.
Chances are old barriers and defences may have sprung up when Mars retrograded back into your relationship sector two days ago.
Yet two days on those same defences are proving unwarranted, as Mars returns to find the conditions have changed dramatically from when he left in May.
There is not only support for communication, friendship and relationship building from the get go, but a real opportunity for a do over and to make up for lost time. All your relationships are set to benefit from this.
Today's Quote: "Every scar has a story. Don't be afraid to tell it."
Lucky Numbers: 1, 6, 16, 19, 31, 49
Daily Compatibility: Virgo
Creativity: Good
Love: Good
Business: Good