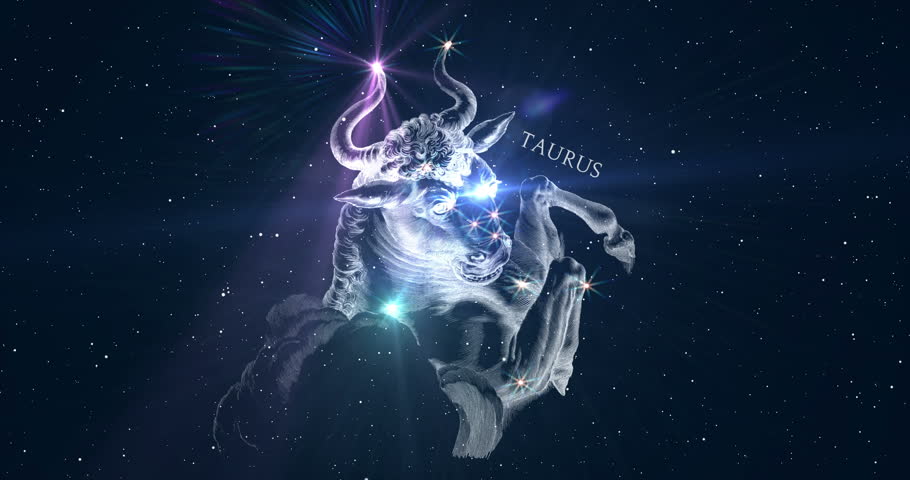 Uranus entered your sign in May, dear Taurus, and this was a significant move since Uranus spends about seven years in a sign!
This means you'll be getting chummy with this planet for years ahead. Today, Uranus begins its yearly five-month retrograde cycle, and because it's only transiting the first degrees of Taurus, later, it will return to Aries for a few months before coming back to Taurus in March more consistently.
Uranus in Taurus, while new, has likely altered the way you express yourself and has possibly impacted your relationships, career, or independence, too.
While Uranus was direct and in your sign for the last few months, confidence in your pursuit of new experiences and expression of your independence has been evident. However, with Uranus now retrograde, more is likely to go on inside of you than on the surface (until January).
Use now and the coming months for getting in touch with what is driving your behavior, and which fears or attitudes have been limiting your independence and authenticity.
Personal plans may be put on hold or could slow down, whether this is due to circumstances or because you are not as quick to make changes or take personal risks. Today, Venus forms a trine to Mars, and this can be invigorating.
Warm energy can help boost your relationships and your sense of timing. You have a real knack for smoothing over differences right now. Romantic connections and creative matters thrive.
Variety is essential in order to create a dynamic lifestyle; resisting change can be a draining exercise. The universe is pushing you out of outlived ideals and toward a deeper connection to people who will assist you in your next level of growth.
The fear of losing your freedom to come and go as you want might surface, but it doesn't mean you have to pull back into solitude. When you are awake and aware, you know who you can trust and who you can't.
Uranus, planet of surprise, synchronicity and the unexpected only returned to Taurus in May, making this something you're still adjusting to. Uranus' retrograde turn today not only puts a new spin on things, but is a chance to reflect on the journey so far.
Uranus is here to not only wake you up to your personal truth, but over the coming years will help guide you to your most authentic path possible. In retrograde motion, this is a chance to learn by looking back through the rear view mirror.
Today's Quote: "Live more, complain less. More smiles, less stress. Less hate, more blessed."
Lucky Numbers: 2, 10, 16, 19, 22, 39
Daily Compatibility: Pisces
Creativity: Excellent
Love: Excellent
Business: Good