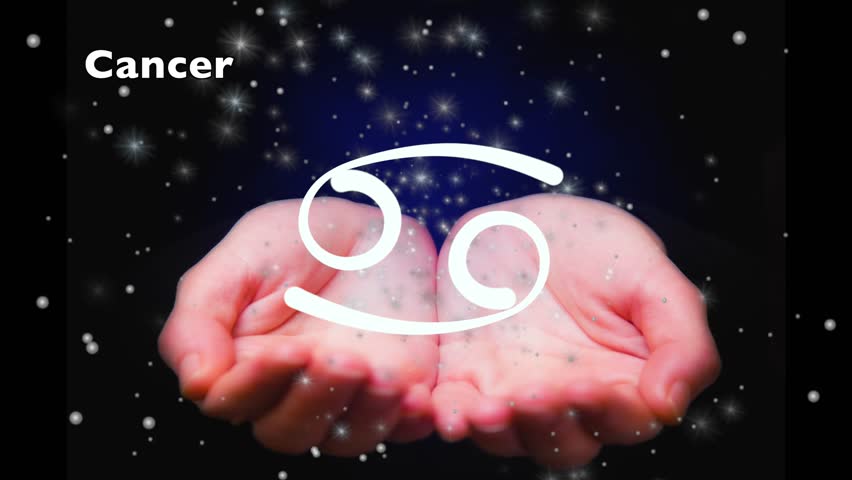 With Uranus transiting your solar eleventh house since May, dear Cancer, there may have been unusual, nontraditional, or unreliable elements in your social life.
You may be breaking out of old molds and expressing yourself in new ways vis-a-vis friends, the group or your community. While there is some abruptness to this transit, with Uranus retrograde for the next five months, things tend to calm down, at least outwardly.
It's a useful period for processing recent changes and events in your social life. This will benefit you greatly so that you avoid impulsive, regrettable decisions.
You are learning that you are more faithful to yourself when you act from your heart rather than merely reacting to others and circumstances. Today also brings Venus and Mars together in a harmonious trine, and this can boost matters of the heart and personal pleasures.
There could be news of money coming in or support today, especially if this involves family, a spouse, or property. Expressing your affections or your creativity comes more easily than usual under this influence.
Keeping things as simple as possible is pure medicine for you. An acute sensitivity toward disturbances can cause you to freeze up now, leaving you uncertain how to react.
Indulging in self-pity because people don't seem to understand you will only set you back today. Be brave and walk with acceptance and forgiveness.
Ironically, what you need from others you can find within. The key to freedom is in your hands, so use it to set the past free.
The Moon not only returns to Cancer today, but coming full circle from last month's solar eclipse, this is also the first visit since the Sun left, wrapping up your birthday month.
As well as a chance for things launched last month to come to fruition, this is also a chance to revisit the intentions and resolutions you moved into this solar year with.
Just four weeks on the Moon will reveal just how much water has passed under the bridge and how clear the path ahead now is.
Today's Quote: "Live more, complain less. More smiles, less stress. Less hate, more blessed."
Lucky Numbers: 2, 8, 15, 23, 30, 36
Daily Compatibility: Scorpio
Creativity: Good
Love: Excellent
Business: Good