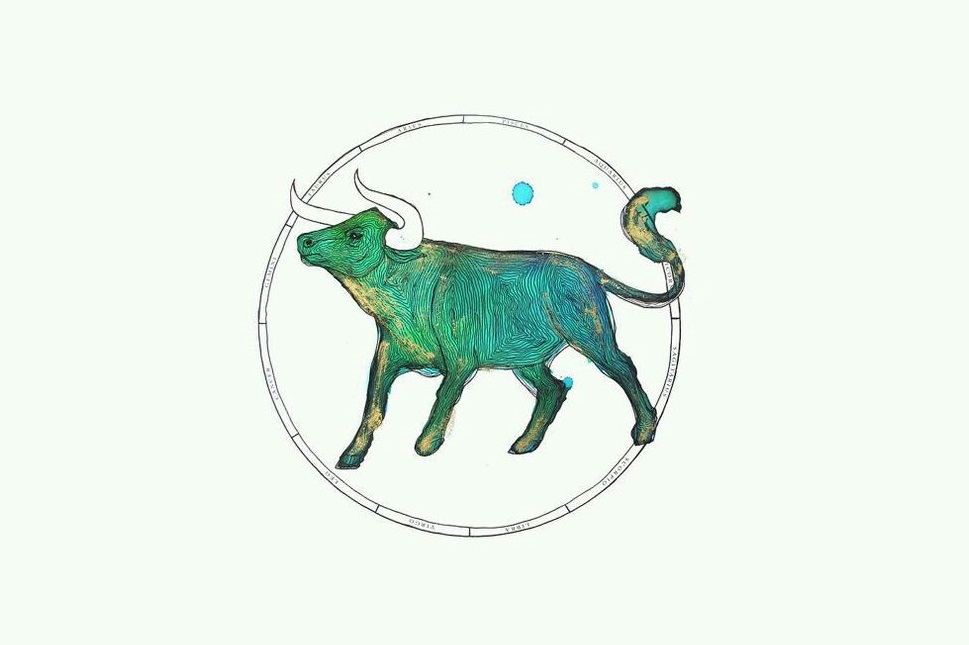 A Sun-Uranus connection today is gently exciting, dear Taurus, as circumstances are such that you're reminded of areas of your life that are doing well, improving, or showing great promise.
It's important to keep in mind the tendency to gloss over practical details today, though, unless you're merely daydreaming and not signing on the dotted line!
The temptation may be to jump to a conclusion, but information is likely to be incomplete now. As well, Mercury is at the top of your chart and you're likely to attract more attention than usual for what you communicate!
For some of you, there can be a disconnect with someone about your long-term plans, and while this should be addressed at some point, try not to put too much weight into it at the moment.
It may very well be coming off as more difficult than it truly is (a Mercury-Jupiter influence active today has an exaggeration effect).
However, do look for opportunities to advance your professional interests and consider ways to free yourself from attitudes that have been limiting your progress or success.
It can still take you a long time to switch gears and acknowledge your blessings, even when everything is going according to your plan.
Modifying your strategy doesn't come naturally to you obstinate Bulls and too many changes exhaust you.
However, once you finally start looking on the bright side of the street today, it may be difficult to shut off the flow of positive energy. You might end up wondering what took you so long to make the shift of consciousness.
Venus' departure from your career sector over the weekend had already brought in a more serious shift, but things become even more focused as the Moon returns today.
As the lead up to a solar eclipse still two days away begins, a lot of other things will start coming together professionally.
The next 10 days are so important that they will define the rest of this professional year. From today trusting your professional instincts is everything.
Lucky Numbers: 1, 7, 9, 11, 21, 44
Daily Compatibility: Pisces
Roman writer Publilius Syrus wrote, "It is better to learn late than never."
Creativity: Good
Love: Excellent
Business: Fair