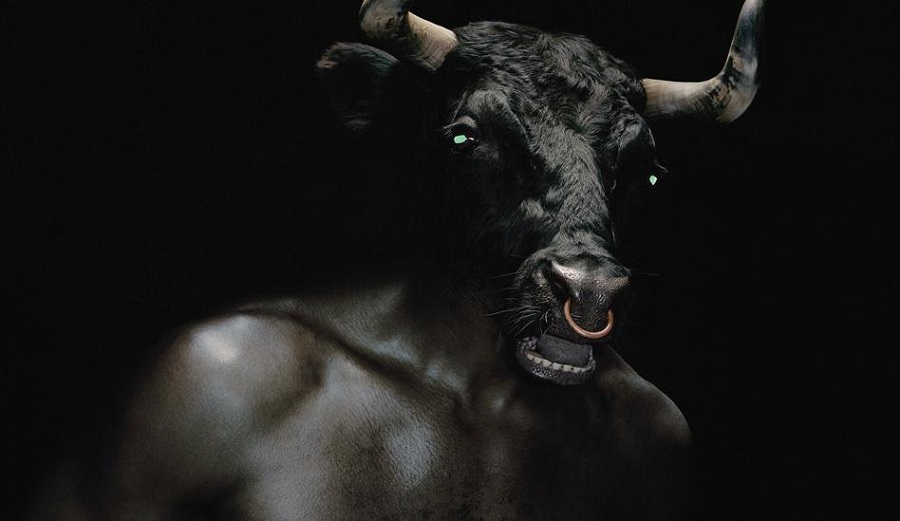 Tomorrow is a Solar Eclipse, dear Taurus, making today an important time for winding down.
However, this doesn't mean the day has to be boring. It's, in fact, a healthy day for relationships with bosses, parents, or work superiors, and for bringing harmony to your place of work.
These things can be keys to success now and in coming weeks. You may be receiving special attention for your efforts, work, or accomplishments, and could be in the position to guide others in the weeks and even months ahead.
Now is a good time to think about what you want to strive towards. You are giving off a protective, supportive vibe that draws others to you.
Even so, later today there can be brooding energy, but it may be best to lift yourself above petty disagreements.
A Mercury-Uranus influence coming into play now can help tremendously on this front as it allows for some detachment.
It's an excellent time to become better informed, and for seeking out new or unique approaches to career, public relations, or life path matters.
Your friends are an important part of your life, but there could be a bit of trouble brewing now where there shouldn't be any.
You might feel as if your plans are being hijacked by someone who you thought was an ally. It can be complicated if there are hidden motives driving the plot today.
If you believe unexpressed jealousy is involved, push beyond your comfort zone and talk about your concerns.
Your sincere transparency is a shining example for others to follow.
While it will take until early next month for Venus and Jupiter to form an exact alliance, already this is creating some auspicious conditions for friendship and relationship building.
While Venus has returned to put the focus on friendship, while also bringing the laws of attraction and synchronicity into effect, she has support for and is supporting Jupiter, in your relationship sector.
This is creating some auspicious conditions for personal and professional networking, friendship and relationship building.
Actor Kellan Lutz said, "A lack of communication leaves fear and doubt."