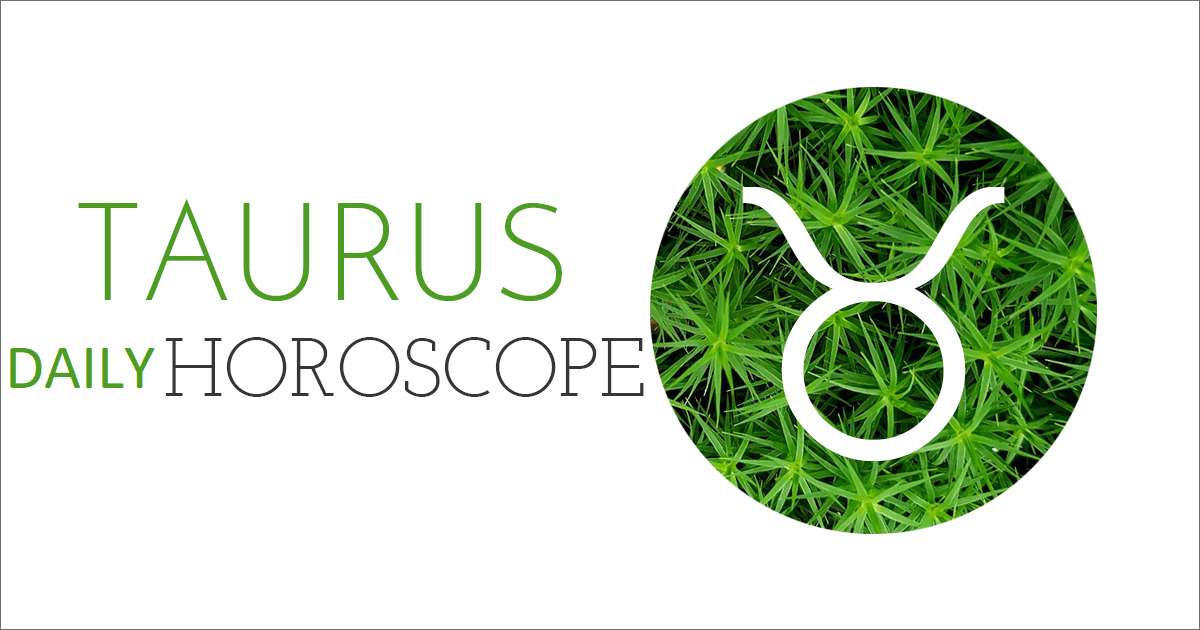 The Moon spends another day in the sign just behind yours, dear Taurus, and you're in need of some time to yourself or a small escape from the routine. You may not feel quite as visible as you usually do, and this can be good for you, although sometimes a little frustrating.
The Sun in your career and reputation sector these days means you have all eyes on you more often than not, so this may come as a pleasant reprieve.
Thoughts are heavier than usual today and tomorrow, even so, and you may come to a new perspective on a matter, particularly related to travel, learning, and beliefs or opinions.
Your desire to steer clear of the limelight may be a continuation of a recent strategy to accomplish more on your own. However, yesterday's good idea can be today's downfall.
Push yourself past your reluctance and interact with your coworkers, even if you think their chatter is a distraction from the real work at hand.
Surprisingly, a conversation might open the door to opportunities previously out of reach. Listen and learn.
As the Sun and Venus spend their first full week in your career sector they are both looking to the future, but through different filters. With a solar eclipse here next month there is the potential for some significant and even game changing new beginnings and they both know that.
Yet while the Sun is taking a realistic and objective look at what you have to work with, Venus is inspiring your dreams and imagination, looking beyond what is immediately possible. Both are just as important.
Today's Quote: "When you choose to forgive those who have hurt you, you take away their power."
Lucky Numbers: 5, 18, 19, 25, 37, 39
Daily Compatibility: Capricorn
Creativity: Good
Love: Good
Business: Good