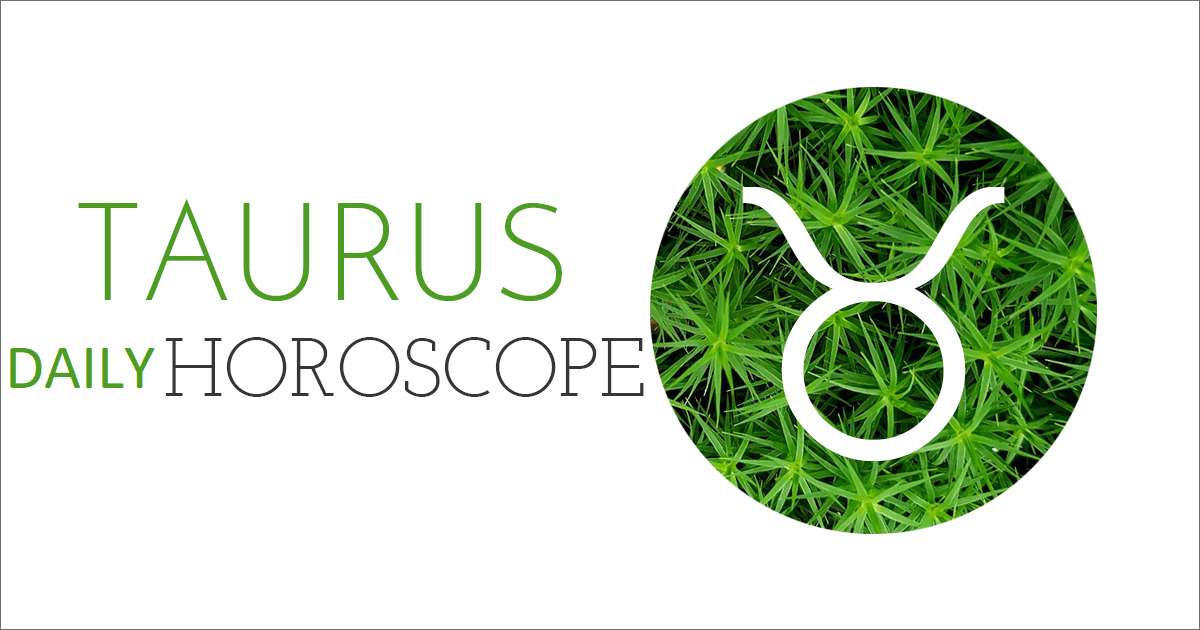 The Moon spends time in your communications sector and then your zone of home and family today, dear Taurus, and you might begin the day feeling a little scattered, but end it more directed and focused.
We're moving to a Lunar Eclipse occurring tomorrow morning that brings emotions to the surface and illuminates previously hidden issues, affecting your career and family life.
There can be some level of chaos or state of flux now, but an important revelation about security, family, and how to manage your personal life.
Once you acknowledge and face those things that you've ignored or brushed aside, you have a stellar chance of moving on.
A Solar Eclipse will occur in two weeks and prompt a new start along career or reputation lines, and now, it makes sense to sort out your home life. This can mean house repairs, family drama, and possibly even career changes that affect home life.
You could finish so much work this morning that by lunchtime you're ready to take the afternoon off.
However, it would be a mistake to play hooky today because your consistent effort enables you to overcome a setback that might be extremely discouraging at some other time.
Perhaps your current productivity comes from your self-confidence. Or, maybe, you're in such a sweet flow of energy that you will achieve nearly any goal you set.
Today's Quote: "Go for it now. The future is promised to no one."
Even before the Moon returns to your home and family sector a clash between your home and professional lives has already begun.
Over the course of the next 24 hours they will clash as a total lunar eclipse, one that brings the potential to not only address work/life balance issues, but to give both home and professional matters a jump start.
Your heart is on one side of the fence and your intuition on the other with a need to trust both.
Lucky Numbers: 1, 3, 17, 20, 23, 35
Daily Compatibility: Capricorn
Creativity: Fair
Love: Good
Business: Good