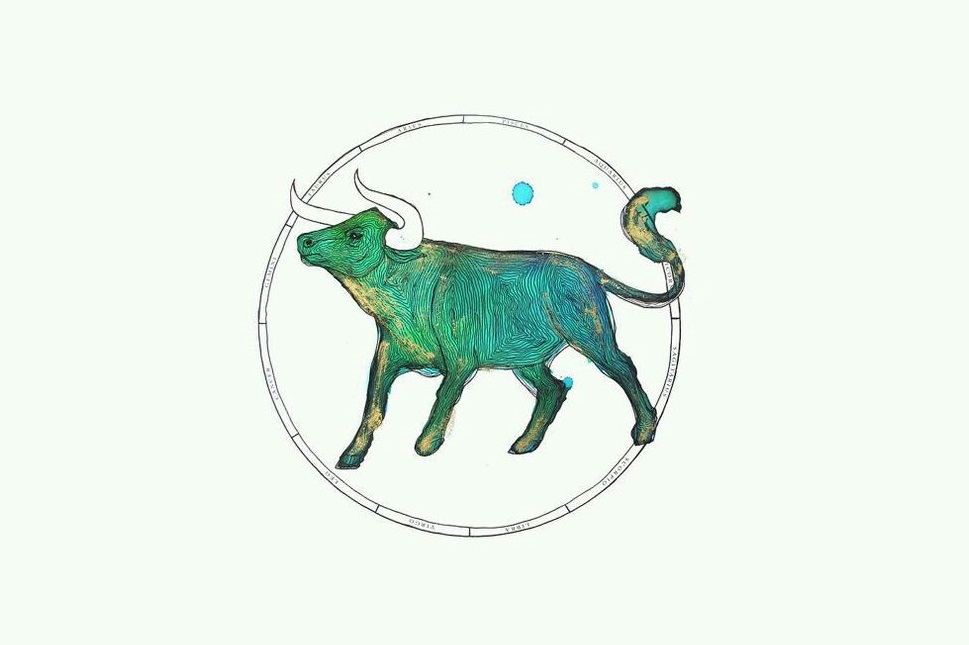 Stretching out in someone's doorway and refusing to leave until they agree you're right is always an option, and so is holding your breath until you turn blue.
Another classic is the silent treatment, of course. All of these extreme tactics from your childhood are tempting, but they're not very effective and are likely to be counterproductive. For now, you need to agree to disagree.
A little domestic tension is likely to be more noise than nuisance today. However, emotional excess can trigger drama out of proportion with reality. The proud Leo Full Moon Eclipse transforms the energy of your 4th House of Home and Family into a story that touches your heart.
Although it's difficult to see things clearly now, compassion heals old wounds. Pushing the limits of your potential might feel awkward at first, but that doesn't mean it's the wrong thing to do.
Two events happens literally within minutes of each other today, 13 minutes to be exact, that turn what could be a challenging day into a real opportunity for a breakthrough. For it is just as a total lunar eclipse on the home front is slamming the planets in your career sector that Mercury returns.
This smart and intellectually savvy planet can see through the fog of war and not only disarm any work/life balance tension, but see the benefit incorporating it into your life.
Today's Quote: "If you treat a man as he is, he will stay as he is. If you treat him as he ought to be, he will become the bigger and better man."
Lucky Numbers: 10, 13, 24, 33, 35, 47
Daily Compatibility: Pisces