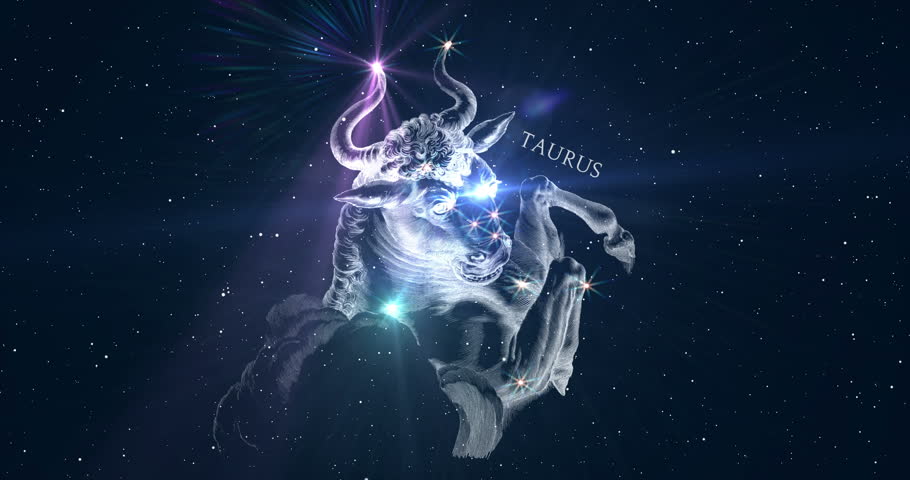 You may need a little extra attention and positive feedback today, dear Taurus, with the Moon continuing and then completing its tour of your solar fifth house.
Let yourself shine and leave the doors open for others to see your positive traits. Taking a small step back or toning things down temporarily can be a winning strategy if you have the patience now.
Later today, you are a little more serious, and you can take advantage of this by applying yourself to an area of your life that can do with some organization.
You pay attention to details, the parts that make up the whole, flaws, and problems. This serves an excellent purpose in your life if you use this time well, and this practical influence follows you into tomorrow and much of the following day.
It's a good time to handle those matters that require critical thinking and editing. This is not the time for big-picture thinking or hyper-creativity, but rather for practical application.
All the world's a stage. Pleasure-seeking is your not-so-secret agenda, but you may feel a bit restricted now due to external limitations or party-poopers.
Despite any circumstances or people that try to keep you from your fun, you can still find joy when you exercise your will and stay positive.
Keep an eye out for the interesting cast of characters you encounter today; each one carries hidden gems for potential learning. Be the radiant star of your own beautiful movie.
The Moon returns to your work sector every four weeks, so is an ordinary event and a chance to get an intuitive read on work and job matters.
Yet this visit is so important that you need to have your finger on the pulse and ear to the ground, letting your emotional, intuitive and imaginative responses run their course.
As the last visit before Venus' return early next month and the first since Mars' retrograde turn on the job front, there is a lot of information to absorb.
Today's Quote: "Never give up on something you really want. It's difficult to wait, but more difficult to regret."
Lucky Numbers: 22, 23, 30, 34, 38, 41
Daily Compatibility: Capricorn
Creativity: Good
Love: Good
Business: Good
Also Read:
https://horoscopefan.com/taurus-love-horoscope-tuesday-july-17/