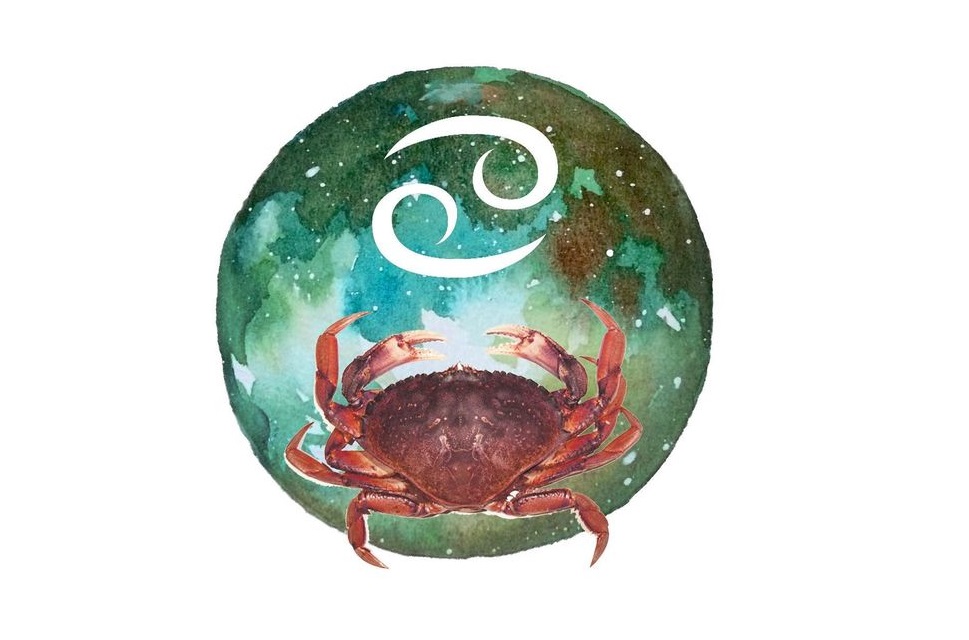 At least for the first half of the day, you're in a good position for those things to do with the mind, learning, and communication, dear Cancer.
Conversations today can be rousing and even motivating. You're finding your voice! There is a quickened pace today, but mostly pleasant rather than frantic. Casual interactions tend to run smoothly.
However, as the day advances, it's natural for you to spend more time with family or close loved ones, or with yourself in comfortable settings.
In fact, the more comfortable and familiar, the better! You're not quite so adventurous on an emotional level, but you are very courageous if it means defending an idea, habit, or a loved one.
Aim to take a breather, reconnect with your roots, and build faith in yourself in the process with the Moon now in your home and family sector until Thursday night.
Allow yourself to daydream; fear not if your head is lost in the clouds. The current cosmic energy lends itself to a more scattered disposition, or at least a more open mental space.
There may be more questions than can be answered today, prompting you to seek advice from a coworker or partner. Perhaps initiating a meaningful conversation with someone to resolve an old dispute will wipe out any pangs of regret.
Indulge your craving for connection by picking up the phone to call home or dropping in for a visit with a friend.
While the Moon has moved on from last week's solar eclipse in Cancer, in the final days of your birthday month this is still fuelling your internal engine.
While the ideas are still formulating, dare to take action on the things that excite you, even if it is just a small step in the right direction.
Don't wait for the motivation to kick in, because you might never feel ready or even brave enough to make that first step. But what if you just took a blind leap of faith?
Today's Quote: "To everyone going through any struggle or pain right now, keep your head up, and keep on smiling, you'll get through it."
Lucky Numbers: 1, 5, 6, 8, 20, 43
Daily Compatibility: Pisces
Creativity: Good
Love: Good
Business: Good