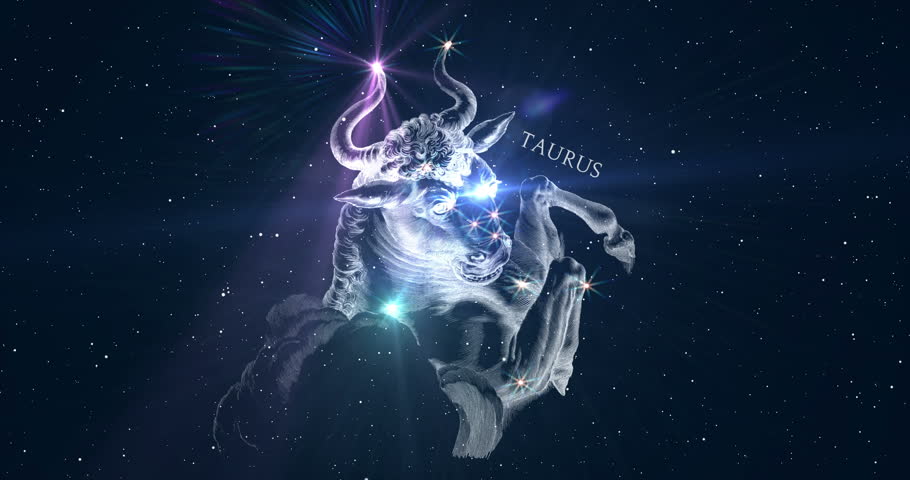 Venus opposes Neptune today, dear Taurus, and ambiguities, particularly related to your romantic life, friends, creative projects, and dreams or visions, may require you to regroup.
This aspect can play with you on energetic levels, and you can feel up and down as a result since uncertainty tends to drain you more than most other signs.
Also today, though, a Sun-Chiron aspect presents opportunities to make improvements and repair relationships.
You now see home, family, and personal matters in a holistic way that aids decision-making.
Finding support and building a positive self-image are essential themes now, even if some of these elements feel unstable in the coming week.
Generally speaking, this is an important time for finding support and reinforcement, and for rising above insecurities. Aim to accept compliments!
All that glitters isn't gold, so choose your indulgences wisely today. The sizzling Leo Sun encourages mixing and mingling, both socially and romantically.
Thankfully, there is plenty of time for flirtation and celebration as long as you remember to pace yourself.
Receive compliments and flattery with a grain of salt. Thoroughly vet new friends before inviting them into your circle of trust.
You need not accept everything that's on offer. Keep the energy playful but follow your hunches.
While the Sun returns to your home and family sector at this time every year, throwing the solar spotlight onto your home and family situation and matters, his return two days ago is set to have big implications.
Those implications include a total lunar eclipse in just three days' time, something you can get a jump on.
It is the Moon's return to your career sector that creates the lunar eclipse, bringing your home and professional lives into conflict. Before the Moon returns, make work/life balance a priority.
Today's Quote: "I need to stop worrying about the future and be thankful for what I've been blessed with so far."
Lucky Numbers: 5, 12, 15, 38, 42, 44
Daily Compatibility: Pisces
Creativity: Good
Love: Fair
Business: Good