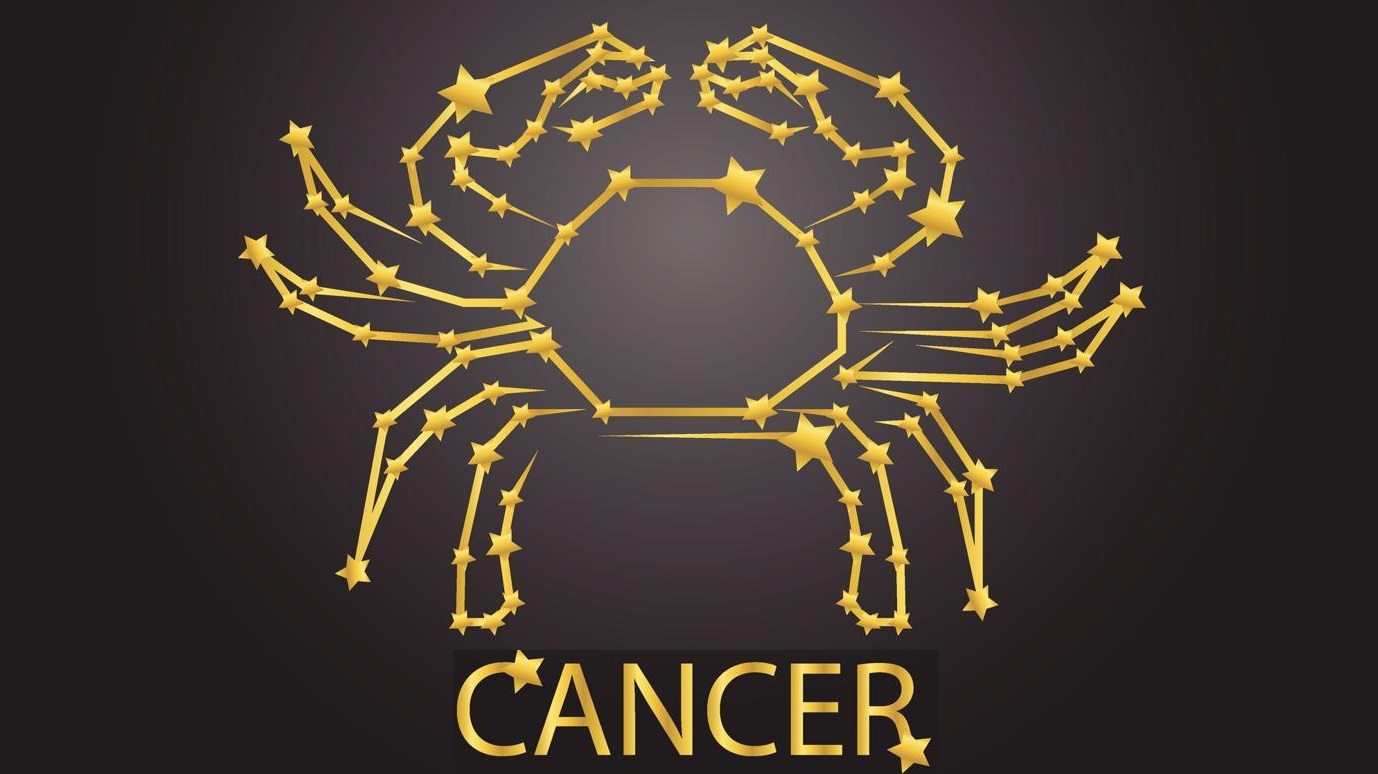 There continue to be some confusing elements today, dear Cancer, but by evening, you're feeling comfortable with what you do know!
Until then, distractions, unusual feelings or experiences, and a tendency to daydream can figure strongly.
It would seem that the more you talk about a particular plan or try to get an answer from someone, the more confused you become.
Discerning between reality and fantasy can be a challenge, and it's, in fact, better not to try too hard in this respect, unless you are dealing with essential facts and figures.
Energies this week can rev you up, so do your best to keep things on an even keel today. Helping you out is a Sun-Chiron aspect coming into influence later today, and can be wonderfully soothing as it seems to soften the rough edges.
You can come up with new ideas that help you improve the flow of your work, and you can be very imaginative with practical and business solutions.
You might see ways to improve upon your reputation or relationship with co-workers or bosses.
Permission is granted to rock the boat. Wolves in sheep's clothing abound now, so use your inherent emotional intelligence to ask questions for more clarity.
People tell on themselves if you listen. Pay attention for unnecessary exaggerations or microaggressions, both in your words and those of others.
Taking creative license in your storytelling is one thing; making blatant generalizations, assumptions, and inferences is cause for trouble. Walk on the edge, but don't fall off the cliff.
Just two days after the Sun's departure from Cancer brought your birthday month to a close, the Moon returns to your relationship sector. And what a difference those two days, just 48 hours, have made.
Because almost to the minute, that's how long separates the Sun's departure and the Moon's return.
This time there isn't the tension of the last few months and with Venus in your communication sector, there is a real opportunity to give your emotional responses, relationships, the past and unsaid words a voice.
Today's Quote: "I am who I am. I like what I like. I love who I love. I do what I want. Get off my back and deal with it. It's my life, not yours."
Lucky Numbers: 3, 13, 18, 35, 36, 45
Daily Compatibility: Virgo
Creativity: Good
Love: Fair
Business: Excellent