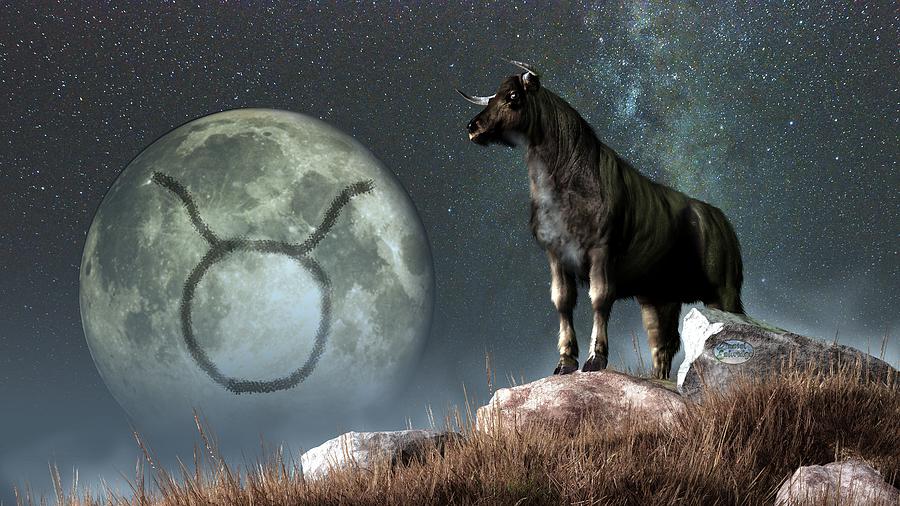 With the Sun and Mercury in an awkward angle to Jupiter today, dear Taurus, two very different drives compete for your attention.
You need to remind yourself that good principles, common sense, and fairness should be at the heart of your plans, as these are qualities that make you feel the best about yourself.
Questions of values, respect, money, and attention may come up in a relationship. Whether to attend to business matters or relationships can be a question for some of you.
You are especially practical-minded and independent in your thinking these days, but another part of you feels compelled to consult with others. Fortunately, through negotiations occurring now, you will come to a better understanding of what you want and have.
Also today, Venus opposes Pluto, bringing buried feelings to a head. Attempt to acknowledge fears and concerns and avoid allowing them to drive your behavior now.
Clashing with someone is possible, and since this is occurring along your communications axis, you may be taking differences in opinion very seriously right now. Keep in mind that attempts to over-manage your life can only lead to stress.
You're looking for more meaning to your experiences, but it can be challenging to find others to engage with on matters that concern you most. This discomfort, though, can motivate you to seek out new and rewarding channels for making connections.
Knowing how much to say is challenging because you become more vulnerable as you share more of your heart. Although your long-term goals remain unchanged, your immediate path is undergoing revision as you adapt to changing circumstances.
Be careful not to slip into your infamous bullish stubbornness when considering your options now.
However, being too flexible won't likely work in your favor, either. The stability that comes from moderating your response ensures your best chances of success.
While Mars won't turn retrograde in your career sector until later in the month, as he moves into his final three weeks in direct motion he is slowing down.
Fortunately, the Moon only left yesterday and with your professional instincts and imagination fuelled, you have a better read on the pace that the warrior planet of the cosmos is setting.
Mars is normally creating a frenetic pace, but not this time. This is giving you time to explore a lot more options and to take your time.
Today's Quote: "You are valuable and irreplaceable. If you are ever told otherwise, do not believe it."
Lucky Numbers: 5, 7, 36, 39, 40, 44
Daily Compatibility: Virgo
Creativity: Good
Love: Fair
Business: Good