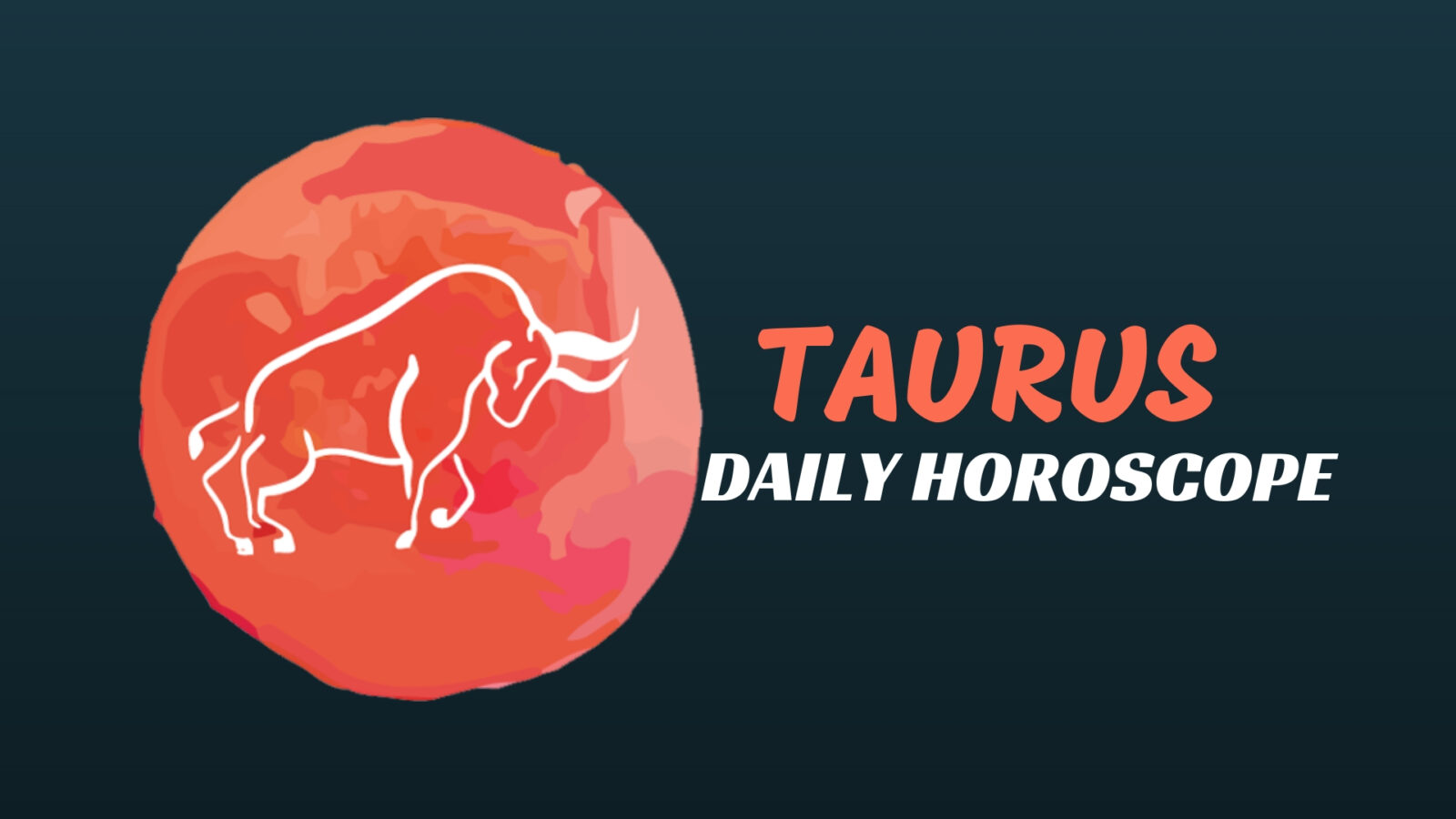 This can be a time for enjoying warm, happy exchanges with others that lift your spirits, dear Taurus.
You may be motivated to start fresh or breathe new life into your creative or romantic world, and your interactions are confident and focused on a bright future.
Someone in your life can boost your confidence or inspire you to improve. There are supportive aspects happening between your partnership, joy, and inspiration sectors, suggesting an easy time establishing rapport with others.
You might also enjoy a sense of mission or purpose through your relationships or ideas and plans. There can be a fantastic exposure to a new perspective, lifestyle, or culture that expands your mind and opens your heart.
These aspects also encourage you to connect more deeply with personal interests or hobbies. Problems seem more resolvable with the determination you feel now.
A stroke of luck in your relationship department materializes. A charming person prods you into having fun and also supports a deeper shift in your philosophical outlook.
However, you run the risk of being too busy or thinking you are to let this new connection develop. Look up from your tasks once in a while and appreciate the bigger picture.
Play is not a luxury; it is a necessity. Let resplendent joy invigorate you and spill over into your world.
Despite the fact that Mars, spending his first full day back in your career sector, is firing up your professional year, an alliance between playful and adventurous forces is keeping this in check.
It is not until the Sun returns to your work sector in 12 days' time that this professional year will move into its busiest phase, with this just a taste of things to come.
An alignment of playful and adventurous forces is making sure that life doesn't become all work and no play.
Today's Quote: "Good things come to those who believe, better things come to those who are patient, and the best things come to those who don't give up."
Lucky Numbers: 10, 35, 37, 38, 42, 44
Daily Compatibility: Capricorn
Creativity: Good
Love: Fair
Business: Good