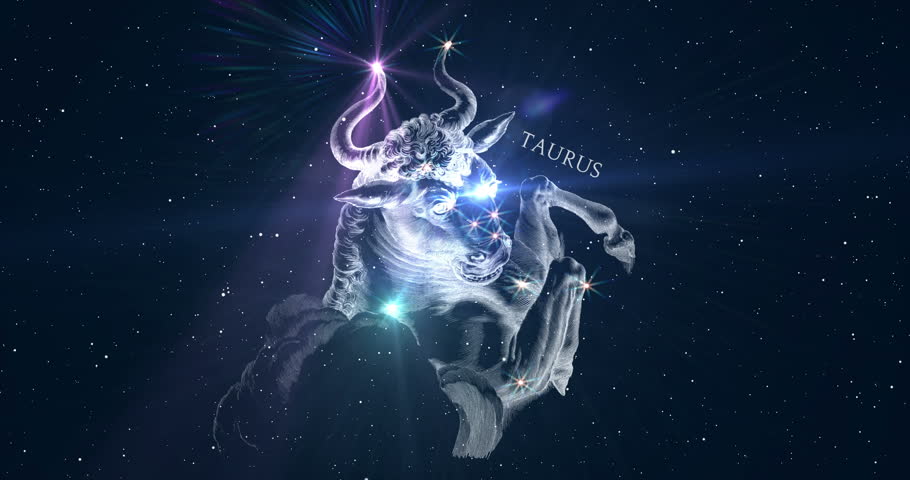 With your practical affairs today, dear Taurus, traditional methods tend to be the ones that work best for you.
You're thoroughly enjoying put in the extra effort, or your efforts are recognized and appreciated. Your ideas for work and methods are strong.
Your common sense doesn't go unnoticed now, and people enjoy the fact that they can count on you. For those looking for a job, there can be good leads today.
Also today, Pallas moves into your solar fifth house, following Mercury there. Until November 4th, you're in an excellent position to bring more structure, intelligence, and creativity to your hobbies, projects, and leisure time.
Your creations may stand out and impress now, and you might thoroughly enjoy sharing your ideas with others. Your tastes for entertainment may be different or unique in the coming weeks. Certainly, you're attracted to (or attracting to you) highly unique and interesting people.
Just when you get the courage to speak up, something shutters you into remaining quiet. It is not always easy to find the right words, especially when you are addressing a topic close to your heart.
Turn the careful ear you always lend others toward yourself today, and spend time listening to yourself before you make another attempt to tell your story.
Don't sweat it if you get nervous. You may find that the momentary fear helps you establish more clarity, so that when you do deliver your message, it lands correctly. Talk less, say more.
In his last full day in your home and family sector, Mercury is not just bringing his own extended visit to a close, but continuous planetary activity since July 2017.
In his last full day Mercury, planet of communication is focused on giving you the intellectually savvy edge and articulation needed to keep your head in the game, ideas on the table and the communication lines open.
On the family front in particular, the most valuable thing you can do today is listen.
Today's Quote: "Sometimes you have to forget what's gone, appreciate what remains, and look forward to what's coming next."
Lucky Numbers: 8, 10, 11, 28, 34, 37
Daily Compatibility: Virgo
Creativity: Good
Love: Excellent
Business: Excellent