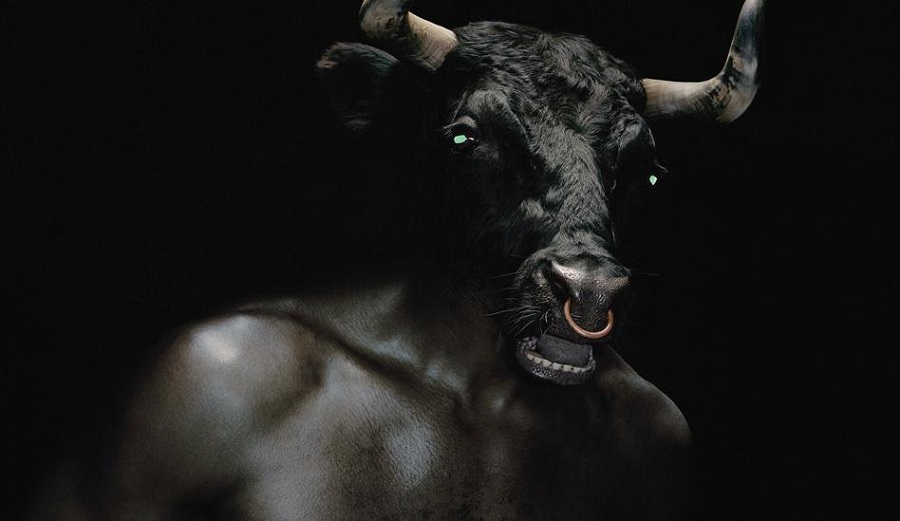 We're dealing with competing urges today, dear Taurus, and for you, it's likely to be between going it alone and sharing your activities with a companion.
As much as possible, try not to procrastinate or commit to something that seems a little beyond your means today.
In an effort to do it all, you may overreach and regret it later. Taming restlessness can go a long way towards having a good day.
Old personal plans or pursuits can capture (or recapture) your interest, and you can have a lot of fun with them.
Of course, old problems may emerge now, but resolving them can lift a burden from you and life feels that much easier as a result.
Later today, the Moon's move to your social sector helps ease the pressure.
Your straightforward expression of love could catch someone off guard today.
Much to the chagrin of others, you're too serious now to engage in playful games.
You're not likely to conform to other people's expectations or to jump through any hoops to get what you want. You prefer to take the easy route if it's available to you.
Prepare to change gears on a moment's notice, so you can make a sprint to the finish line. Keep everyone on their toes; never announce your moves before you make them.
As the Sun draws closer to his return to Taurus next week and the start of your birthday month and new solar year, there is likely to be a growing sense of anticipation and expectation.
Already your heart and gut will be telling you that the new solar year rapidly approaching will be different.
Whether this is a milestone year or not, all your senses are telling you that this is going to be your year.
That's because this really is your year, with major new beginnings and a major new journey just around the corner.
Golda Meir said, "Trust yourself. Create the kind of self that you will be happy to live with all your life."
Lucky Numbers: 6, 11, 22, 24, 27, 43
Daily Compatibility: Virgo
Creativity: Good
Love: Good
Business: Fair