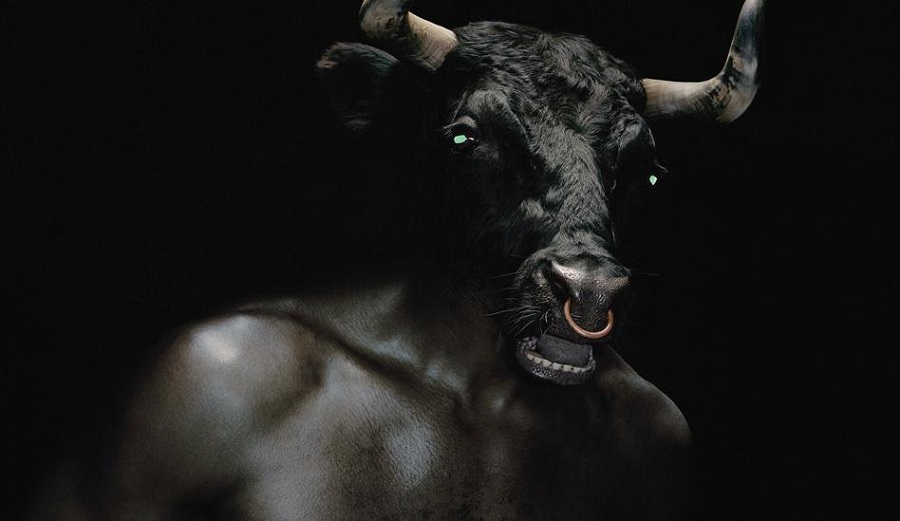 The Moon moves into your intimacy sector for a couple of days, dear Taurus, and you pull into a more serious or observant frame of mind.
With Mercury in your solar twelfth house, decision-making tends to be a lengthier process for you these days. Today, retrograde Mercury approaches a square to Saturn, which can make a decision even more painful!
There can be some tricky energy in your communications. Insecurities and uncertainty may be behind some of this, as this transit can bring out self-protectiveness.
Otherwise, it can be about transportation or mechanical breakdowns, and possibly missed connections. Make an extra effort to get over the smaller problems and challenges, as irritating as they are likely to be.
Aim to be patient if you're feeling blocked, as inspiration will return shortly. Getting back on track can be a priority now.
You may be tired of spinning your wheels and feeling like you're getting nowhere on your spiritual path.
Or, perhaps you're seeking closure on a past emotional issue. Instead of fruitlessly running around in circles, your current intention is to methodically work your way toward the center of the matter.
The Moon's presence in your 8th House of Transformation reminds you that change occurs from the inside out now, and it's not about moving pieces around in the external world.
Trying to adapt your beliefs and your personal truth to a herd mentality is likely to prove difficult today. Rather than trying to fit a square peg into a round hole revel in being a square peg.
Why should you compromise your personal truth, with a need to instead celebrate your individuality?
What you're starting to feel is the impact of Venus' return to Taurus last weekend and the confidence this brings to march to the beat of your own drum. Your ruling planet has come home and she's helping you to take your power back.
Author Mychal Wynn wrote, "The greatest quest in life is to reach one's potential."
Lucky Numbers: 17, 31, 32, 37, 41, 43
Daily Compatibility: Virgo
Creativity: Good
Love: Good
Business: Good