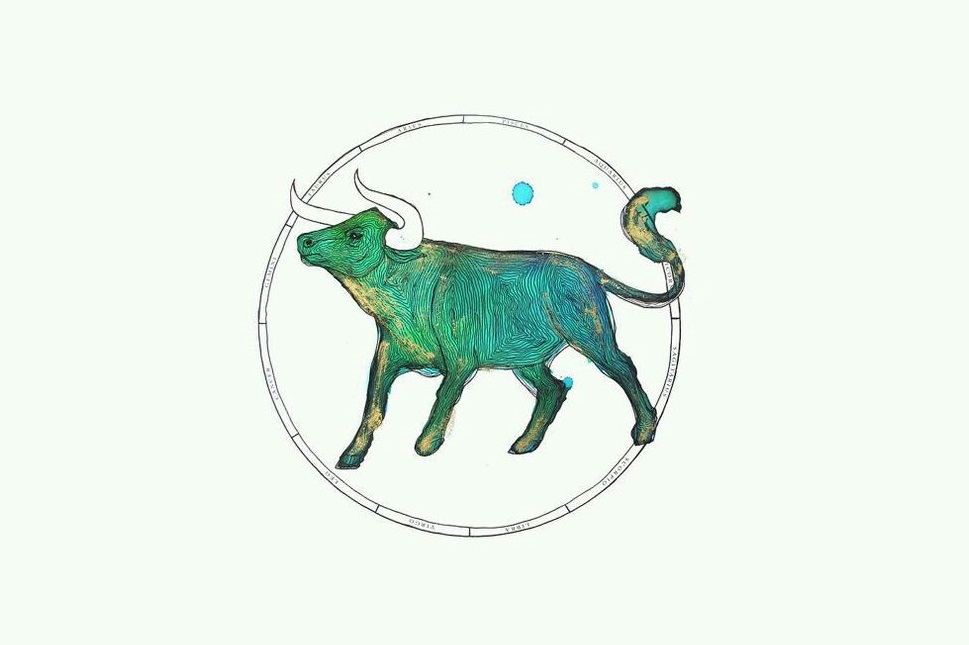 Venus and Neptune coming together is an excellent time to re-evaluate concerns you have within your friendships, dear Taurus. Interpersonal problems can be worked through with newfound clarity and compassion.
Approach others with forgiveness and consideration and look forward to a brighter relationship, but be careful not to wind up with your head up in the clouds. In your efforts to improve your relationships, do not forget to focus on your relationship with yourself, dear Taurus!
Consider how you might feel in the long-term, and strive to achieve the happiness you deserve. This aspect is wonderful for connecting with your spiritual, emotional, romantic, or imaginative needs and embracing them. It can be a time for forgiving someone or letting go of a social problem or grievance so that you can bring more positive energy to your current and future relationships.
Or, this can be a time of wonderful inspiration, compassion, and warmth related to a relationship or special project. Dreams and hopes or wishes are inspiring now. Also today, a more practical influence is with you, and it's especially strong for taking care of the details and logistics of a plan or your life, in general.
Conversations can be super useful now. Making lists or writing out intentions can also help you sort out clutter.
Your community means so much to you today that you could lose track of your own needs. You appreciate that you are a part of a larger social network and you tend to be proud of your connection to the group.
Nevertheless, you may be required to modify your thinking once you discover that some of your friends and associates don't quite meet your expectations.
Ultimately, it's healthier to know the truth even if it's not as ideal as you initially believed. Thankfully, a single thread of hope is still a very powerful force.
The Moon's return to Taurus each month is always a chance to get your bearings, listen to your inner voice and make the most of a heightened sixth sense. That is still the case, but it's the messages you're picking up on that will feel different.
First impressions when you moved into 2018 were that this would be a very ordinary year, just another run around the block. Now that the Moon is here you're no longer so sure of that.
Today's Quote: "If you ever think about giving up, remember why you held on for so long. – Hayley Williams"
Creativity: Excellent
Love: Good
Business: Excellent
Lucky Numbers: 2, 7, 33, 36, 44, 49
Daily Compatibility: Cancer