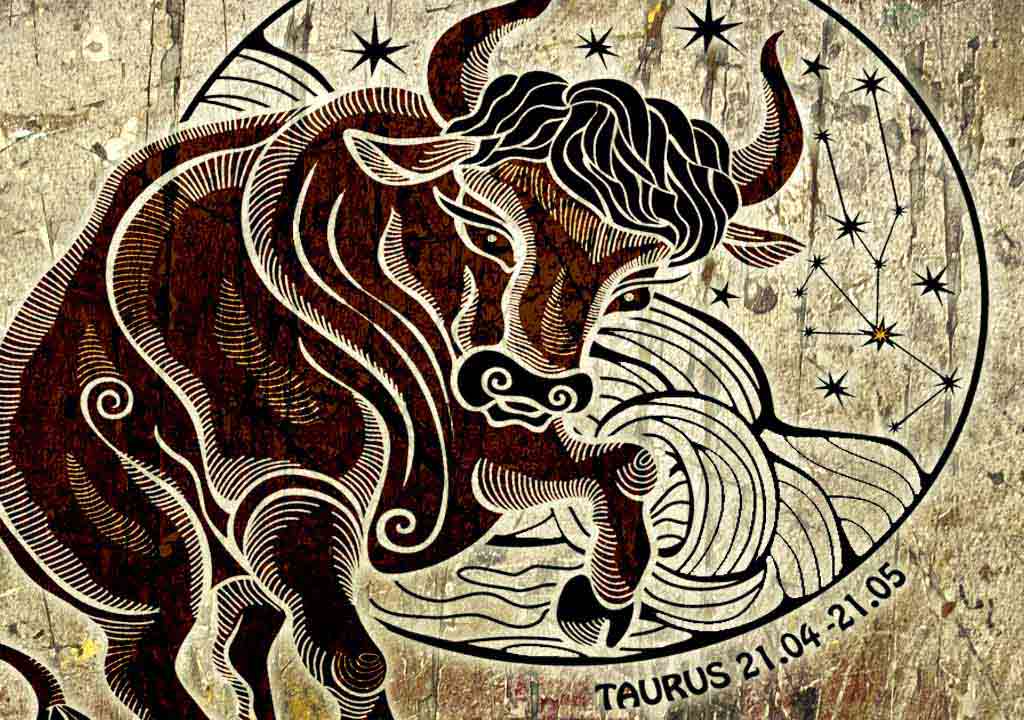 A Sun-Saturn opposition early today can have the effect of slowing us down just long enough to determine whether our endeavors or approaches are viable, dear Taurus.
It's not especially fun, but it's a good time to make more realistic assessments. Do keep in mind, though, that when Saturn is challenging us, things look a little direr than they are.
You'll get to a better perspective soon after the reality check. This transit falls along your communications axis which may point to delays, criticism, or mechanical limitations that necessitate a new approach.
In some cases, this is a "no" answer or testing of your belief or ideas. Someone might reject or disagree with you, and while this can be frustrating, it might also lead to tightening up your work or plans.
Alternatively, if you've let something go or neglected paperwork, a responsibility, or an errand, it can come back to your attention, perhaps now with some interest, fines, or other minor consequences involved.
The day is further complicated by a Venus-Neptune aspect that can have you misreading signals or dealing with someone who is tiptoeing around the truth. Allow yourself extra time to process things.
You assume that everything will turn out rosy today, but someone might be tricking you into seeing only a partial truth.
However, you might follow them down the rabbit hole anyhow, believing that you can effectively manage the boundaries between fact and fiction.
Getting in touch with your inner visionary artist, poet or musician may be a valuable diversion, but don't lose sight of the ground or you will crash.
As Mars spends his first full day in retrograde motion in your career sector he has come to a standstill, effectively putting the brakes on your professional game.
It is important not to push against this, for Mars is simply shifting gears in order to focus on untapped professional potential.
In the meantime, a powerful Full Moon in an adventurous part of your chart provides the perfect distraction.
Soren Kierkegaard wrote, "Life is not a problem to be solved, but a reality to be experienced."
Lucky Numbers: 12, 20, 26, 29, 37, 47
Daily Compatibility: Virgo
Creativity: Fair
Love: Fair
Business: Fair