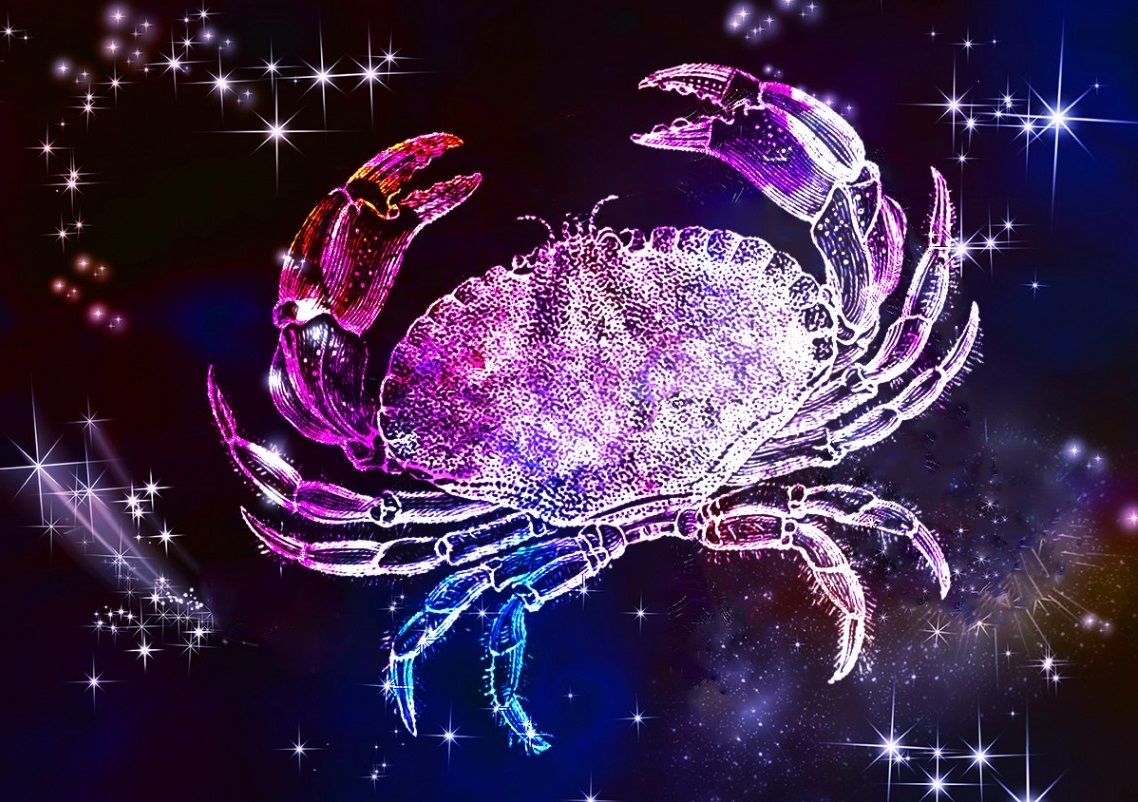 We don't always want to admit it, but even the harshest of critics may have something to teach us, dear Cancer.
With Saturn opposing the Sun in your sign this morning, the hardest but possibly most important lessons can be coming from a significant person in your life.
These lessons are often indirect ones, but useful nevertheless. Alternatively, a relationship challenge could emerge or reach a head, and circumstances may be such that problem areas or past areas of neglect are magnified.
If someone, or outside circumstances, seem to be slowing you down today, consider that you may need to take a step back and make corrections.
Even a freezing-out can lead you to meaningful conclusions. You may not have others' full cooperation this week, but you have all the right tools to sort things through without being dependent on a definite answer from someone.
Aim to slow down and identify areas of your life that need some tweaking.
You may be challenged to make an important relationship decision today.
The judgments of those close to you confront your recent optimistic behavior.
Nevertheless, spewing words and acting recklessly could produce accidents, anger or aggression.
Thankfully, channeling this intense energy in a meaningful way might lead to a significant breakthrough in other areas of your life.
At some point during your birthday month the Sun will be confronted by a Full Moon and falling in your relationship sector this can create some personal and/or relationship tension.
This is being exacerbated by the fact that the Sun is not just being opposed by the Moon, but by Saturn as well.
It might feel like you've hit a brick wall today, but the Sun's transparency will reveal that this is not only climbable, but there are real breakthroughs on the other side.
Frida Kahlo wrote, "I never paint dreams or nightmares. I paint my own reality."
Lucky Numbers: 8, 21, 24, 36, 41, 45
Daily Compatibility: Scorpio
Creativity: Fair
Love: Fair
Business: Good