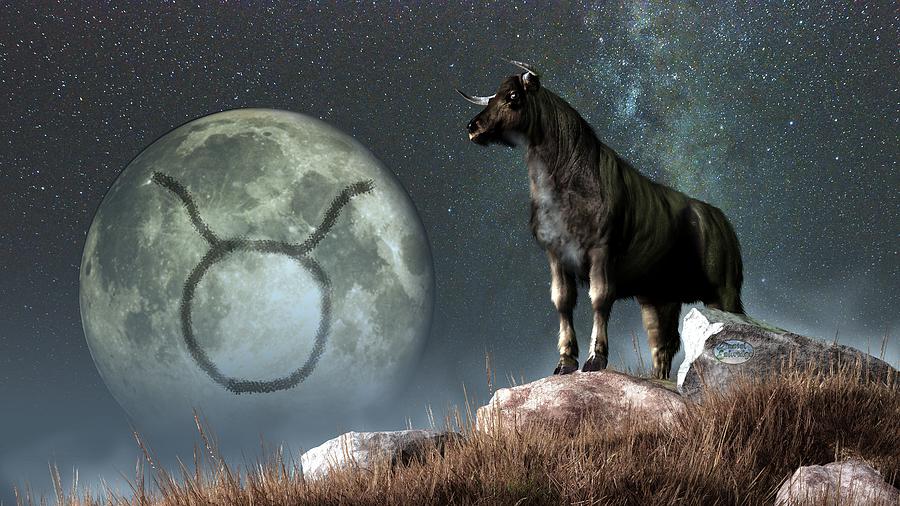 You're in good shape for attention to (and understanding of) your inner world, feelings, and close relationships now, dear Taurus.
You're willing to put in the work if it means you're handling problems related to your emotional attachments, financial intricacies, or power dynamics in your relationships.
Keep in mind that Mercury is about to turn retrograde, and work on projects already in progress makes the most sense now. The Moon is in your sign all day, and you may feel like pampering yourself.
While you can feel some restlessness as the Moon opposes Jupiter, it's best to avoid the temptation to overdo or overindulge. Excess has a price even if the payment is deferred.
You're better off keeping things even and smooth now so that you don't start off at a disadvantage later.
You often require a well-defined mission and a practical plan in order to move forward with an idea. However, you are changing the rules today and heading toward a vague destination without the security of a map.
The truth is you must cover as much ground as possible because the optimum conditions won't last. Get started right away so you have some progress under your belt before you need to reconsider your objectives and revise your expectations. Make hay while the Sun still shines.
The Moon's final hours in Taurus brings an important chance to listen to your inner voice and fine tune your sixth sense. These monthly visits are the waypoints that you're able to tune into, in order to get back on track.
A sense of anticipation is not something that usually comes with this. This is coming from the fact that you're not just getting a glimpse into Venus' return to Taurus next week, but the keys to even bigger doors she has in her hands.
Today's Quote: "Live in the moment. Forget the past and don't concern yourself with the future."
Lucky Numbers: 2, 9, 20, 24, 39, 46
Daily Compatibility: Pisces
Creativity: Good
Love: Good
Business: Good