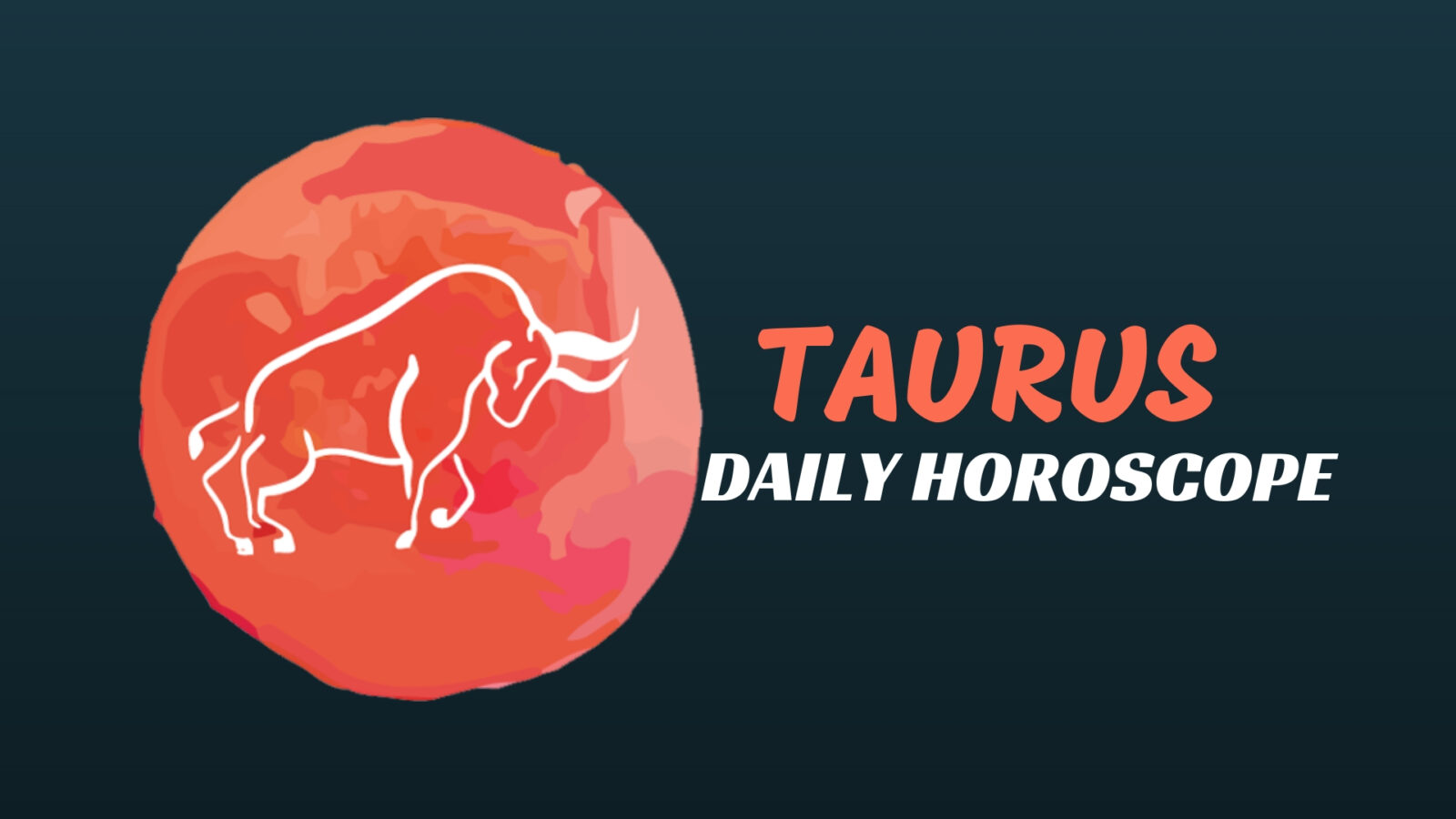 Today's energies are excellent for solving problems creatively and for coming to interesting conclusions, dear Taurus.
The Moon is traveling in harmony with your sign for much of the day and connects with the Sun and Mercury which are also working well with Taurus.
The ideas you're entertaining and exchanging now can be particularly significant, and a new plan may very well blossom this week.
You're thinking in broad terms and considering the details today. Conversations can be inspiring. People relax in your presence, and this pleases you.
You're listening well, which is the best way to learn. Lovely connections between a number of planets today suggest beneficial relationships that can boost your spirits.
Your individual style and personality shine in any work you do now.
A close friend swoops in with some inspired support, assuaging a situation at work that displeases you. The more you enjoy yourself in your private life, the more clever you become.
Wallow in this pleasurable moment while it lasts. Once your contemplative demeanor shifts into solution mode, you can easily figure out a healthy way to deal with the disturbances at work.
There is something very powerful in the concept of 'just for today'. When you free yourself from the pressure of having to sustain something long term and you approach something almost as an experiment, it becomes almost a game.
What if you were to say, 'just for today I am going to be fearless'?
Or, what if 'just for today I am not going to hesitate when I have a chance to say yes instead of no'? What is your 'just for today' going to be?
Today's Quote: "Being rejected from something good just means you were being pointed toward something better."
Lucky Numbers: 18, 19, 20, 23, 31, 39
Daily Compatibility: Cancer
Creativity: Excellent
Love: Excellent
Business: Excellent
ALSO READ:
https://horoscopefan.com/taurus-love-horoscope-wednesday-september-19/