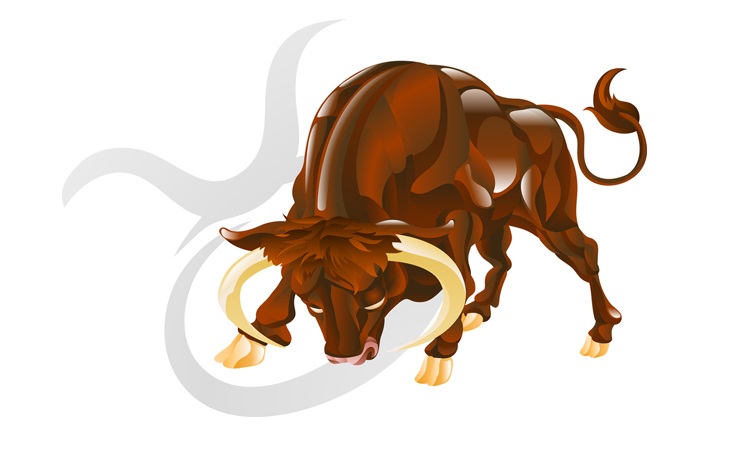 A lingering feeling of dissatisfaction is driving you right to the edge today. Perhaps you've wandered from your established course and realize that something must be done to set your life back on track.
The fear of coming up short has your mind racing with brilliant ideas and unconventional desires that may seem crazy. Rest assured that you don't need to have all the answers now; everything doesn't have to follow according to your plan.
Instead of judging yourself against some arbitrary standard, loosen the reins of control. Toni Morrison wrote, "If you want to fly, you have to give up the things that weigh you down."
You could wait for a long time and still not get what you expect. It would be much smarter to give into the force of the moment and let life surprise you, especially in relationships with other people. It is impossible to predict anyone's behavior in the future anyway.
Dreams that take over will be stressful, for some Taurus representatives even terrifying and traumatic. Spend enough time letting frustration accumulated in your subconscious world out of your system.
In her last full day in retrograde motion Venus, planet of love is aligned with Chiron, planet of healing. This is an alignment that would normally last 24 hours, if that, but at a standstill this is spreading out for days.
This is a potent coming together of the planets of love and healing and it comes on what was already a serendipitous and nostalgic day for friendship and relationship building. This is a day for building bridges or laying old ghosts to rest.
Lucky Numbers
8, 14, 15, 18, 19, 43
Daily Compatibility
Capricorn