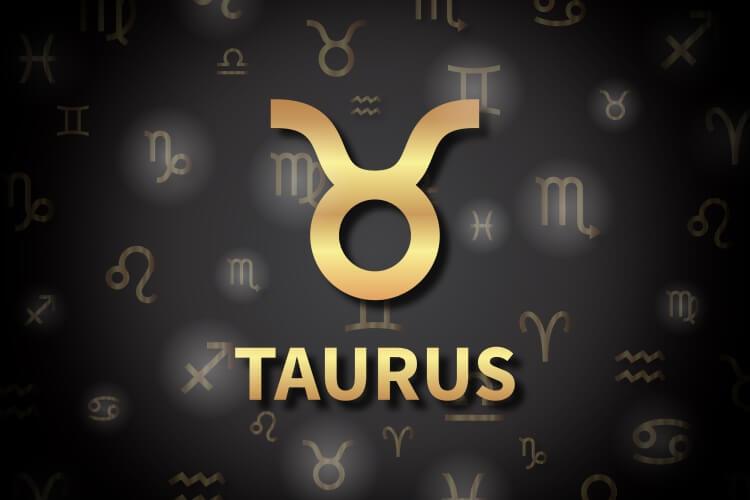 Jupiter and Pluto first formed a square in November and then revisited it in March, dear Taurus. Today, this discordant aspect forms for the third and final time, casting some tension over the week and pulling up unresolved problems related to balancing routine and adventure in your life.
You may have been trying to do it all or have it all. This influence may have lead to overblown expectations that prompted putting too much pressure on yourself and others in the past year.
It's compromised your happiness, and now it's time for some moderation! You get support for this, particularly as August advances, so that life feels less pressured all around and you no longer set unreachable goals.
Even so, pushing yourself to enjoy or expect more has had some positive effects on your ambition and outlook, and you're bringing this new vision forward with you.
Someone may be trying to change your mind when it comes to your long-term plans. You're willing to discuss your preferences and negotiate the details as they concern the other person. But you're likely to grow infuriated now if you think anyone is manipulating the situation for their own means.
You deserve to be heard if you believe you're being wronged. However, you can grow so attached to your story that everything else is bent out of shape. Nevertheless, don't be afraid to fight back if a coworker tries to ignore or minimize your concerns.
Politician Frank A. Clark said, "If you find a path with no obstacles, it probably doesn't lead anywhere."
Just in time for the weekend, the Moon has come full circle from last month's Full Moon in an adventurous part of your chart to find the conditions a lot more favourable. Life is just as busy and in fact there could be a considerable amount of work pressure or just demands on your plate.
However, there is a playful influence that wasn't here during the Full Moon four weeks ago. Your motto today needs to be 'work hard, play hard'.
Daily Numbers
22, 24, 25, 31, 36, 41
Daily Compatibility
Capricorn