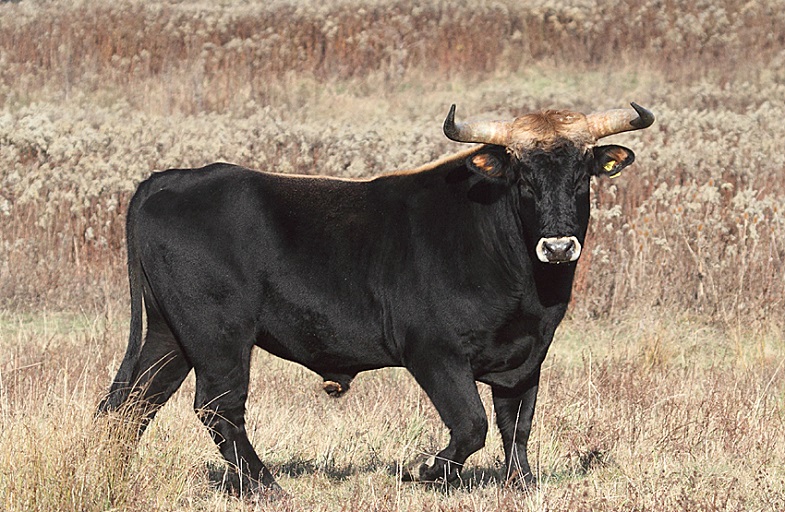 There can be some misunderstandings today, dear Taurus, as you're not particularly trusting of what's on the surface of things. Reading too much into a situation can get the best of your mood today.
However, it's a good time for probing a matter further, investigation, research, and intensive study. Even so, these things may take up a lot of time, steering you away from your priorities! Avoid anything that seems ripe for turning into a power or control game in your interactions, as there are no winners now.
The need for familiarity and comfort can be at odds with your desire to get away from it all today, but it may be better to choose one or the other than to stay in a state of limbo.
It might seem as if you have everything under control today, but a slight misjudgment can unravel your plans quickly. Although your analysis led you to an obvious conclusion, a twist of fate makes you wish you didn't climb so far out on a limb.
Unfortunately, there is no easy formula for untangling this logistical mess and finding your way back to safety. Take each step one at a time, without assuming you know what comes next.
Motivational speaker Garrison Wynn said, "Action and adaptability create opportunity."
Just 10 days before a lunar eclipse in your career sector is set to give both career and professional matters a push and bring any work/life balance issues to a head, this is something you're already preparing for.
An alignment between the Sun and Mars in your home and family sector has dominated the week, bringing home the importance things close to home.
At the same time the Moon, Venus and Jupiter are working to give work and job matters a lucrative sense of direction. That will make it easier to work smarter.
Daily Numbers
14, 17, 20, 27, 28, 29
Daily Compatibility
Pisces