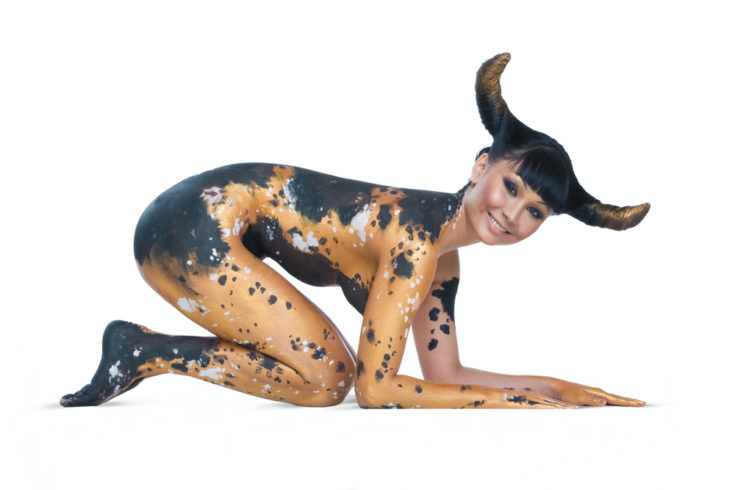 You may finally decide to show your hand today. Although you want to play your cards right, it's not your style to make the first move. Perhaps it makes more sense to share your strategy with a confidant before committing to a course of action.
Whatever you choose, you want to do it right the first time; you can't just push the undo button in real life. Unfortunately, bluffing your way through an interaction might cause you to lose the game. Neil Armstrong said, "There can be no great accomplishment without risk."
It is obvious that you have a lot to learn and your futile attempts to make things entirely functional without a proper basis could truly be frustrating. Be the one to embrace all opportunities that offer themselves in front of you, and learn as much as you can about ways to improve your life.
However sensitive you might get, don't let anyone trick you into thinking that it is a bad thing, and allow yourself to react and act in accordance with your emotions.
Your belief in a plan or cause is strong and you can trust this is noticed by others. Enthusiasm can be infectious and the greatest selling tool so allow your enthusiasm for whatever-it-is to shine through dark clouds of pessimism you're encountering from others. Your responsibility in a certain area is about to increase and it will be your belief levels that will enable you to tackle it with ease.
Lucky Numbers
4, 17, 29, 33, 37, 43
Daily Compatibility
Cancer