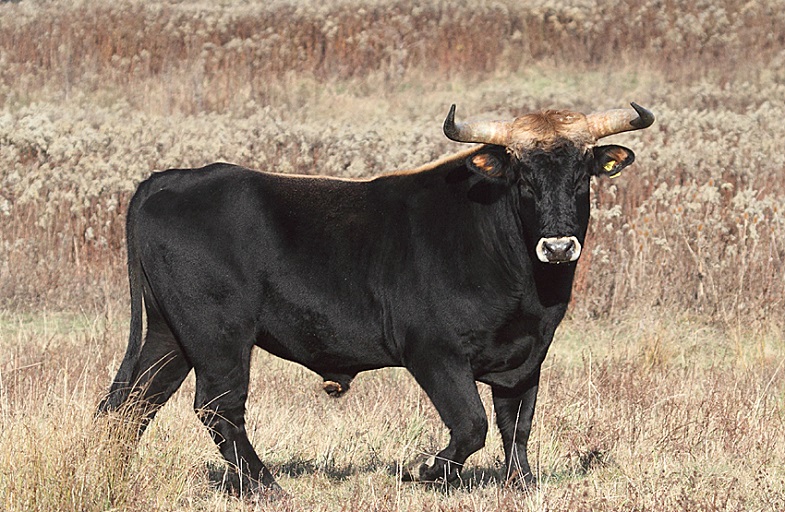 The Moon moves into your privacy sector this morning, dear Taurus, and this is a sign that it's time to retreat, relax, and renew yourself emotionally before the new lunar cycle begins for you on Tuesday morning. It can be quite easy to get lost in your own world today. Some form of retreat can be in order if you can manage it.
Aim to channel excess energies into a business project or some other practical endeavor that will truly make life easier, but watch for impatience and impulsiveness now.
You can feel a great urge to get things done, but you might feel that you're required to move far more quickly than you feel up to. Because of pressures and your mindset, you may be a little stern or unwittingly insensitive in your communications.
You want to come clean today by sharing your feelings with a close friend or romantic interest. However, opening your heart isn't as simple as it is in books or movies. Each time you start to say something, your words precipitate a defensive reaction.
Your tendency is to emotionally withdraw, rather than questioning the reasons behind this dynamic now. Unfortunately, this evasive tactic doesn't add much to your game. Step back into the arena and tell others what's on your mind.
Bishop Desmond Tutu cautioned, "Don't raise your voice; improve your argument."
As the Sun spends his first full day in your income sector the solar spotlight not only reveals a remarkable landscape here, but across the income, work and career fronts.
The Sun turns the solar spotlight onto your income situation and matters at this time every year, but the picture revealed this year is full of almost unbelievable options.
As Mars moves into his final two weeks, this throws the light on what it is you're fighting for.
Daily Numbers
3, 5, 18, 23, 38, 39
Daily Compatibility
Virgo