The Taurus man is a beguiling combination of nice guy and macho man who has a lot of love to give. However, as irresistible as he is, he's a guy who's exceedingly difficult to attract. It's easy to stereotype the typical Taurus man as primarily attracted to women who are beautiful, elegant, and interested only in the finer things in life, but there's a lot more going with this guy than just that. So what types of women are likely to catch this earthy, sensual man's eye?
The Uber- Feminine Woman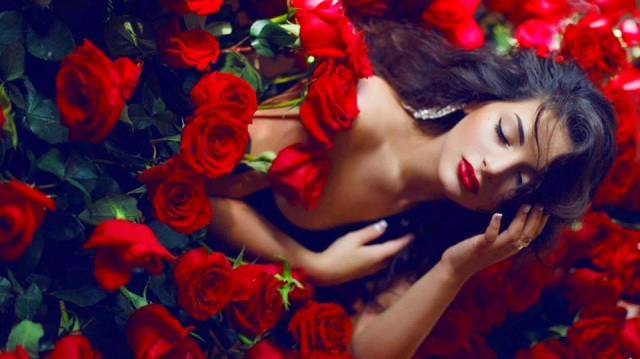 The uber-feminine woman is totally feminine in nature. She's romantic, sweet, loving, peaceful, receptive and knowing. She's a sweet angelic woman who's sensitive, has great manners, and has no problem letting a man lead. She's the delicate rose – the innocent fair maiden who's looking for a strong shoulder to lean on. All of this makes an uber-feminine woman very alluring to a strong and masculine, yet sensitive, romantic and protective Taurus man.
The Nature Girl
The nature girl is fresh, fragrant, and honest. She has wholesome natural beauty, is fun and healthy, rolls with the punches, and keeps everything in perspective. Plus, she has brains, focus, toughness, physical prowess, patience, and is utilitarian. The Taurus man will find her strength without aggression, her beauty without deceit, and her utilitarian practicality irresistible.
The Pet Lover
The Taurus man has a natural affinity for animals and finds them enormously soothing. He'll have an immediate rapport with a woman who also loves and is passionate about animals. A woman who is a pet lover is naturally affectionate. She wants to love and to be loved in return. She's a cuddler, a nurturer, completely loyal, open to her own softer side, and is ready for a long-term commitment. These are all traits a Taurus man treasures in a woman.
The Garden Goddess
A woman who is a gardener at heart is a unique blend of vision, groundedness, serenity, creativity, wisdom, and kindness. She has a never-ending propensity to love, nurture, and wait patiently. She's a caring woman who doesn't make constant demands, and because of her natural tendency to tend and nurture her partner, an earthy Taurus man can easily envision that with her he'll have the steady and blissful relationship he longs for.
The Career Woman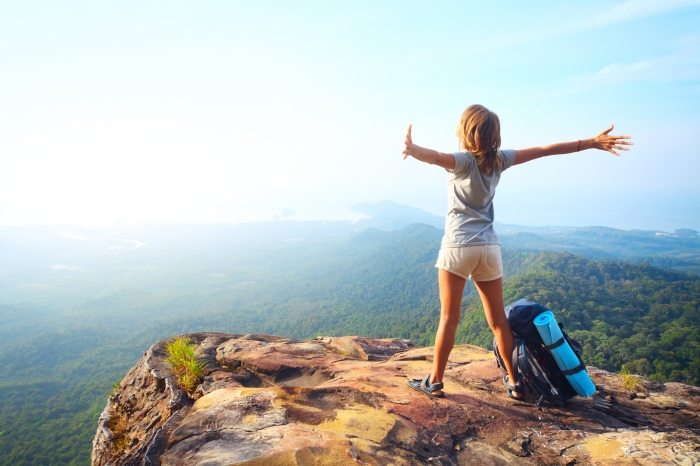 A Taurus man is attracted to and respects a woman who is educated, ambitious, financially independent, and self-confident, yet feminine at the same time. He loves a competent woman who can handle her career, family, and leisure time easily and without much stress. He knows that when both he and his lady love are committed to working hard to attain material success, his life will be easier, his stress level lower, and life in general will be more secure and comfortable.
A Simply Sophisticated Lady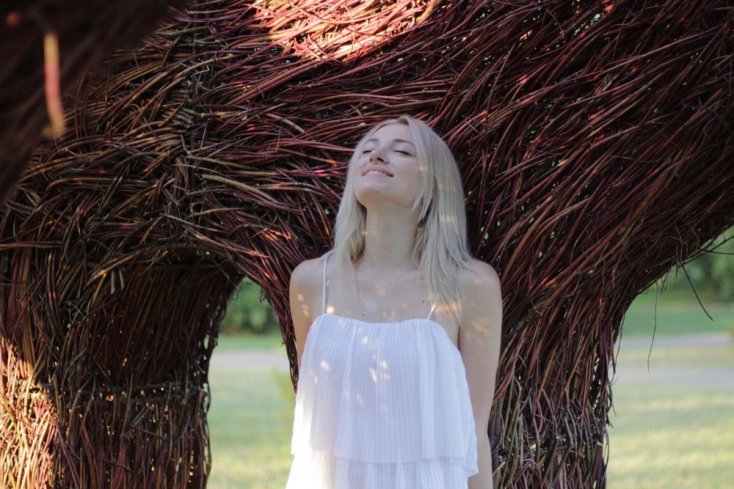 An elegant, simply sophisticated lady is comfortable with luxury. She treats herself first class and appreciates all the finer traditional things in life, food, music, clothes, and everything else. She's always gracious, approaches everything and everyone with a mild manner, and speaks calmly. She's extremely comfortable with herself and her imperfections. The Taurus man, who is a classy, extremely confident, sophisticated, and a connoisseur of the good life himself, will be enchanted by a woman who is simply sophisticated.
The Urban Sophisticate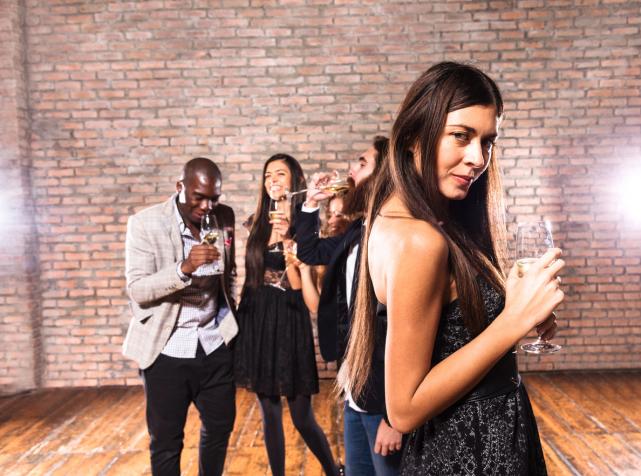 This woman is funny, classy, elegant, hip, and trendsetting. What sets her apart from a simply sophisticated lady is her knowledge of the current social scene and its fashion, music, etiquette, and epicurean delights. She's "in the know," intelligent, accomplished, and well known by all the "right" people. When she walks into a room, eyes turn and when she speaks, people listen. She's the kind of woman a successful man wants to have on his arm. The urban sophisticate would definitely capture a Taurus man's attention and excite him. After all, he's a man with a strong wish to be successful and earn a name for himself in society.
The Artist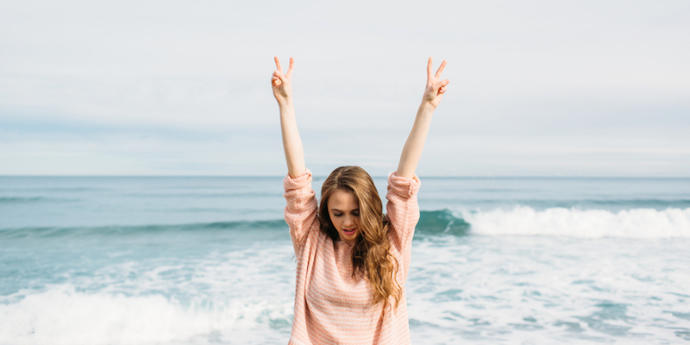 The artistic woman is creative, imaginative, and playful. She has a wealth of ideas and the ability to be committed. She's also goal oriented, flexible, and innovative, though not always practical. If a woman's got some kind of interesting creative talent, such as painting, drawing, singing, writing, playing an instrument, or even if she is just an admirer or lover of the arts, the Taurus man, who has the soul of an artist, will certainly want to know more about her.
The Happy Homemaker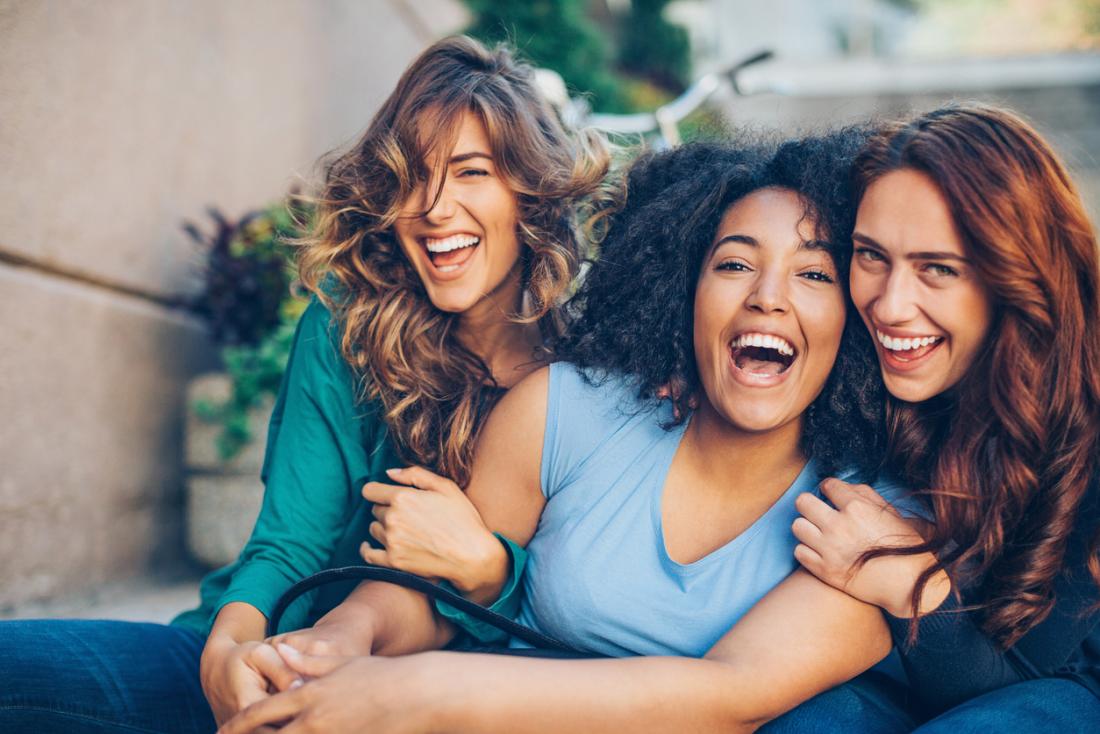 This woman's focus is on marriage and family. Her greatest happiness in life is having kids to take care of, a cozy three-bedroom home, and a man who focuses on his work while she takes care of him and manages his home life. Without being a misogynist, the loving, caring, loyal and hardworking Taurus man wants to share his life with a woman who will happily takes care of his basic needs.
The Domestic Goddess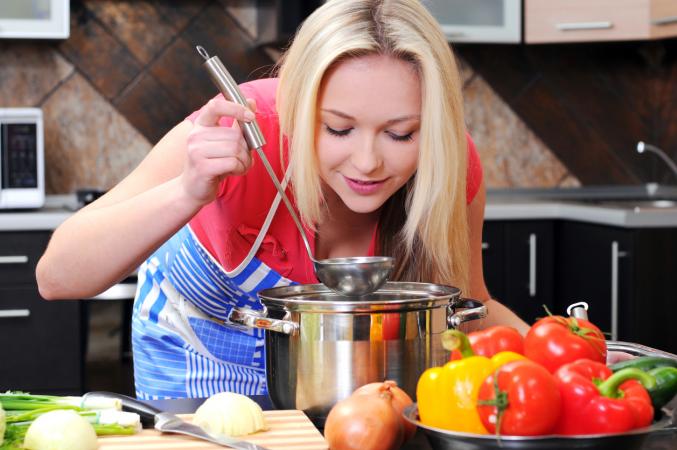 The Domestic Goddess doesn't have to have marriage or children to be happy. She's a woman who keeps her home clean, uncluttered, and tastefully decorated. However, her greatest claim to fame is in the kitchen. She's a brilliant baker and ingenious cook, and she always looks beautiful and sexy while doing it. As if this is not enough, she also gracefully meets her partner's every need. It's said that the way to a Taurus man's heart is through his stomach, so you can bet that this woman will be admired and adored by a Taurus man.
The Caterer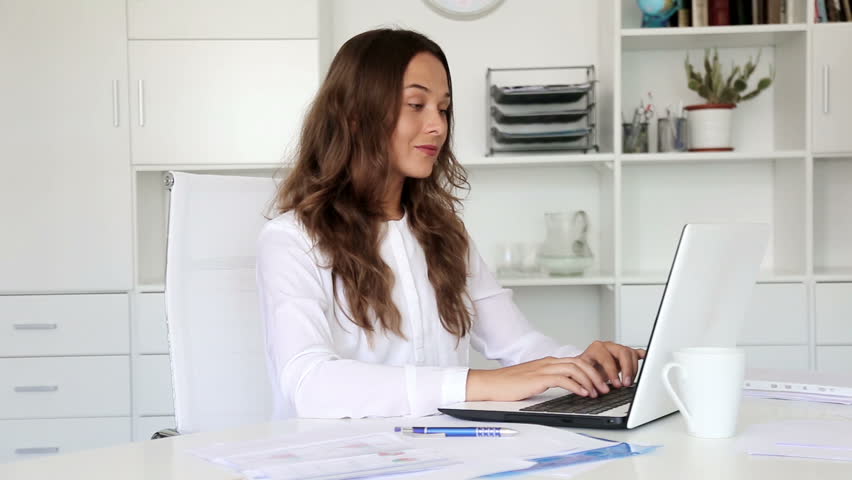 Being catered to is more than just fine for the energy conserving (even lazy) Taurus man. The caterer is a woman who is attentive to a man's needs. She's very easy-going woman who wants to help a man out with whatever he's into or doing. She's a handywoman for a Taurus man to have around because he can just lay back and let her do most of the work. Plus she's a pleaser and wants her man to be happy, so she will go through a lot of extra effort trying to make that happen.
The Girl Next Door
The girl next door has a wholesome and unassuming femininity. She's a kind, honest, and cool gal pal: the fun and shy cutie that gives everyone the feeling that "she's so nice, I'd really like to get to know her." A Taurus man will feel like he's known this friendly, easygoing girl all his life and will be able to trust and connect with her on many levels, Plus, she's the perfect girl to take home to meet his parents.
Women for Taurus Men
Keep these key points to keep in mind:
-Taurus men are simple at the core. While they may be attracted to specific traits in a woman, they don't have stringent requirements for a relationship, except that it must be serene. If a woman loves him and shows her love with gentle words and behaviors, he'll generally be satisfied.
-These guys like to feel as if they are important, in control, and providers. They're not attracted to a woman with a know it all, take-charge attitude. However, they're not looking to dominate, so much as they're looking to be loved and valued.
-These guys can be shy, so they may be attracted to women who are energetic and talkative. Conversely, they can also get along well with low-key, easygoing partners who are flexible and accepting.
-For a Taurus man, it's all about finding a woman who gives him that lovin' feeling.
Taurus Sun Sign Compatibility
To find out about the quirks and unique features of Taurus in combination with each of the other sun signs visit compatible-astrology.com. However, remember that to understand how compatible you are with a Taurus man, you will need to calculate other planetary positions at his date, time and location of birth and then compare them to your own.
The Jackpot
The Taurus man can be compatible with many types of women, but what type of woman does he prefer above all others? A woman can be any of the above, but in a Taurus man's eyes, the most desirable traits a woman can have are femininity, practicality, patience, and trustworthiness. If a woman has all of these traits, the Taurus man will know he's hit the jackpot. /Patricia Lantz