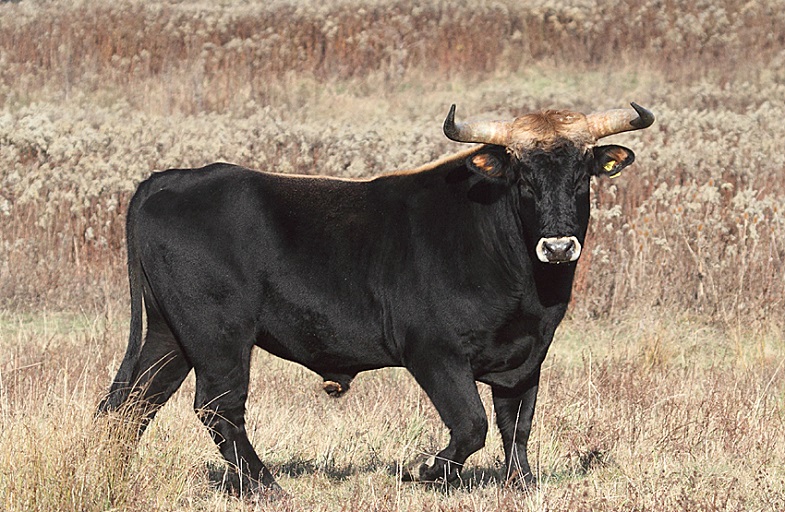 Emotions are heightened today with a Lunar Eclipse that acts as a supercharged Full Moon, dear Taurus, affecting your life for many months. This can push recognition or awards, or it may result in a change in your career path.
The need to put your past behind you is strong so that you can make necessary changes in both your personal and professional lives. Your approach now is bolder than others expect of you, and you could be stirring up a bit of controversy!
A project can come to fruition, or those things you've swept under the carpet demand attention now and in the coming weeks. You've been very focused on home and family or your private world these days, and now your responsibilities to the outside world call.
You'll have more time to sort out the delicate home-work balance over the coming year and a half, but you're getting distinct prompts to begin sorting everything out now.
How you handle a domestic squabble has unforeseen consequences at work. The Aquarius Full Moon Eclipse rattles your 10th House of Career while it opposes warrior Mars in your 4th House of Family, setting your nerves on edge.
On one hand, you might inadvertently allow your unresolved anger to overflow into the office without realizing the source. On the other hand, negotiating an acceptable resolution on the home front frees you up to fully attend to the pressures on the job.
An English proverb states, "Confidence doesn't mean you're always right; it means you're not afraid to be wrong."
For the second year in a row, the Full Moon that will always fall in your career sector at this time of year is a lunar eclipse. This time there is something solid behind it, but there is a need to bear in mind that a third eclipse next year will be a total lunar eclipse.
This is a partial eclipse and while it has the power to trigger fateful developments on the career front, this is part of a much better picture. The professional gods are diverting you in a fateful direction, with some blind faith required.
Daily Numbers
25, 26, 28, 34, 37, 41
Daily Compatibility
Pisces