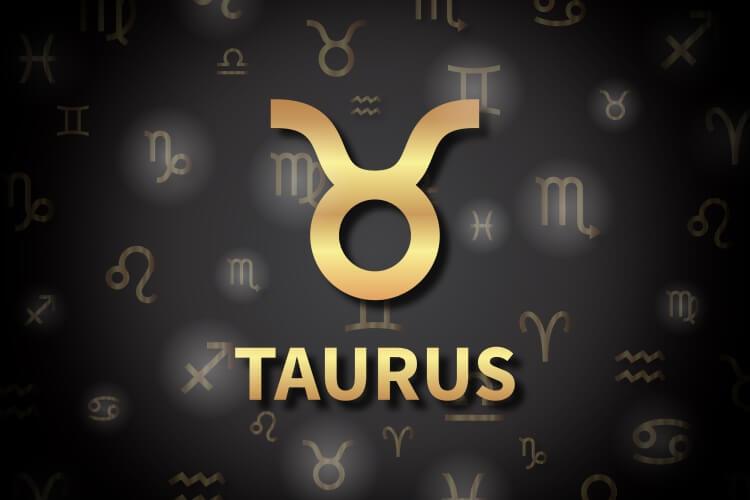 Once the Moon moves into your solar tenth house this morning, dear Taurus, energy is such that you are more visible and accountable for your actions. Others tend to look at you for what you've done, good or bad, instead of who you are.
It can be an annoying influence if you're not in the mood to explain yourself or to keep up appearances. On the other hand, attention to detail now can pay off in the long run.
As well, this can be a wonderful time for acknowledgment and recognition if you've played your cards right. A Lunar eclipse occurring tomorrow in this sector of your chart has a way of pulling up true feelings about a matter or sudden realizations about a project, livelihood, or current path.
High-running emotions are also figuring strongly, so take a wait-and-see approach to your life and process feelings before acting.
Although you wish you could forget about work for a while, it's challenging to set aside your professional worries, especially if others depend on you. Nevertheless, you really need some downtime with close friends or relatives to recharge your batteries today.
Ultimately, the decision is yours. Redirecting your thoughts for a day isn't as difficult as you make it out to be in your mind. Mother Teresa said, "If you want to change the world, go home and love your family."
Just as a new sense of determination is taking shape on the job front, the Moon not only returns to your career sector but to begin the lead up to tomorrow's lunar eclipse. There is not only something fateful about tomorrow's lunar eclipse but about the timing.
This time last week you wouldn't have been ready. But it comes just as there is a push to get into the arena and start making things happen. In short, you're ready for whatever fate brings your way.
Daily Numbers
9, 22, 26, 28, 32, 41
Daily Compatibility
Pisces