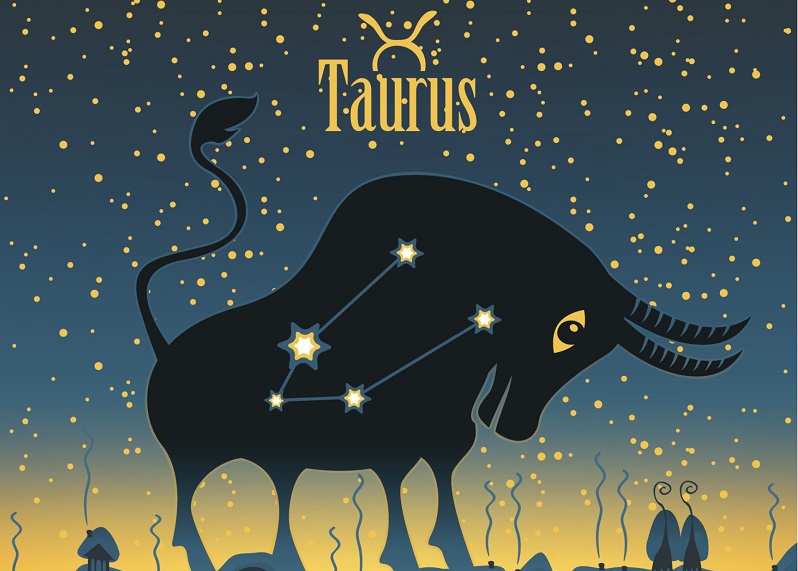 The Moon spends the day in your sign, Taurus, and encourages you to explore your feelings, particularly ones you may have brushed to the side recently. You're seeking attention for who you are, not what you do.
This is the time of the lunar month when personal urges tend to override most other concerns. As the day advances, you could be dealing with some withdrawal or coolness in others. There may be a delay in a project or with a payment.
If others seem unsympathetic, find ways to rely on yourself or make plans to get yourself into a better position to do so in needier times.
Even so, much can be accomplished today as you see flaws and possible solutions. Focusing on this fact can turn the day into a winning one.
Inertia is not your friend today because an object at rest tends to stay at rest. Ironically, your thoughts are racing all over the map but there's so much mental activity that it's tough to find a place to jump in and get started.
Ultimately, you might try to take the easy way out by just letting time float by.
However, inaction isn't a viable option because you'll end up annoyed with your lack of accomplishment. Persisting in the face of resistance is a sign of strength.
Emma Jameson said, "We need to remember that circumstances don't make a person, they reveal a person."
You have the ultimate of dilemmas this weekend, with a need to find a balance between work and play. As Jupiter spends his last weekend in your work sector, considering he won't return until 2028, he rightfully needs you to keep your work hat on.
However Venus, in her last weekend in a playful and romantically charged part of your chart has a different view. Both are right and professionally you'll benefit from this. For this guards against over thinking things.
Lucky Numbers
9, 10, 22, 27, 43, 44
Daily Compatibility
Virgo