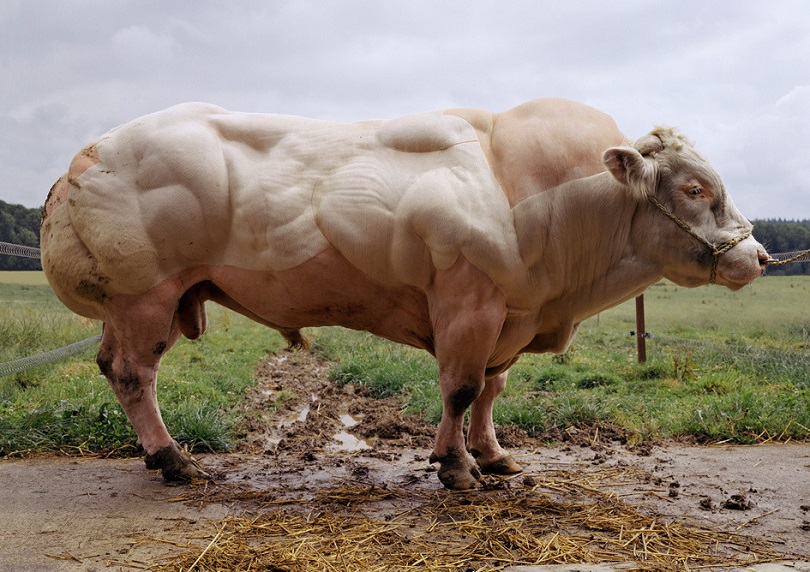 You may need to bypass blocks, challenges or conflicts to pursue your desires today, dear Taurus, or you may decide to wait until a better time altogether! Impatience sets you back right now, and slowing down a tad, in fact, makes the most sense, particularly with family or household pursuits.
You may need to alter your plans or goals to keep them viable. Reacting to delays carefully and maturely is your best bet. If you can contain yourself and focus, you'll solve some problems that help you out for some time to come.
Worries about finances, especially money that comes from other sources than your income, may get in the way of your fun. It's probably best not to take a financial or emotional risk today. By tonight, you'll pull everything back together.
Someone may be tugging on your heart strings or your purse strings today, and you're not sure whether you like it or not. Naturally, you're flattered when a person is attracted to you, but it's challenging to read other people's motives.
You are intrigued by a possible connection with an individual you admire, but your intuition is waving red flags now. The mature response is to avoid unnecessary trouble at all costs.
However, your heart has its own agenda and will not be denied. Never make permanent decisions on temporary feelings.
As much as Venus' final day in your income sector brings a need to tap into her lucrative sense of direction, it is also about believing in yourself.
Whether it's attracting more money or just getting what you deserve from all the currencies in your life, you're not going to attract what you don't believe you deserve.
The secret is that synthesised confidence works just as well, in that you really can trick the laws of attraction. It's called faking it till you make it.
Daily Numbers
11, 24, 33, 35, 36, 37
Daily Compatibility
Cancer