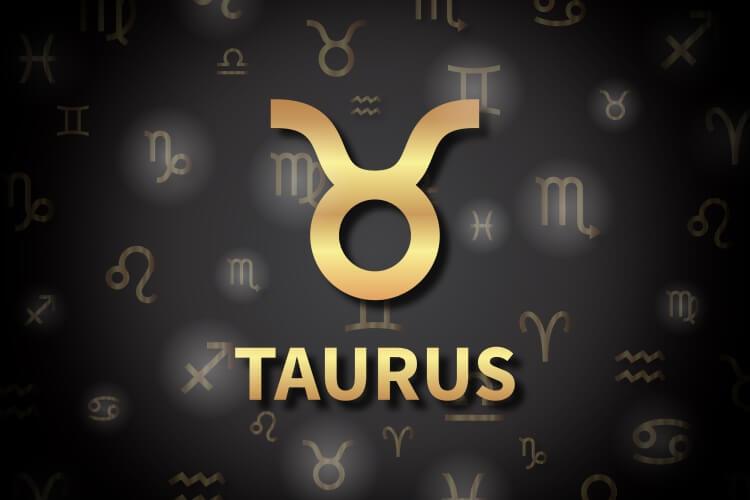 You are moving into slightly murky waters today, dear Taurus, and the best way to manage this is to look for ways to reconnect with your need for rest, imagination, and spiritual replenishment.
As well, it's helpful to ask yourself whether something can wait. Pushing for definitive answers may only lead to frustration. Clarity is difficult to find right now, mainly related to money and friendship, and something may be left hanging, unanswered, or up in the air.
In your relationships, cues can be hard to read or not there. If others are beating around the bush or if there are guilt trips to deal with, do your best to avoid letting these things drain you and focus instead on regaining the energy or motivation you need to get back on track.
Putting worldly goals on pause can be necessary and useful now. Also today, Mars begins its transit of your solar third house, where it will motivate, energize, and animate until July 20th. You may be feeling particularly excited to learn, connect, and pursue your interests.
At times, impatience in your movements and with communications can be a problem. Otherwise, it's a good time to get things done and to feel pleasantly engaged.
A friend might not be totally forthright with you today, but it's not advisable to push too hard when seeking the truth.
Underlying tensions are at play now and letting them surface on their own timing works out better than trying to force the issue.
Nevertheless, be ready to bring the subject up for discussion if you're presented with an opportunity. Don't clam up before you even start.
Being fully present without any attachment to your agenda strengthens the bond between you and someone you admire. Be tenacious about your goals and flexible about your methods.
A twist of fate has Mars leave your income sector today, just as the Sun and Ceres align here for the first time since 1994.
Why this is important is that the Sun is able to shine the spotlight into the heart of your income needs and priorities, getting beyond the money itself.
This comes just as Mars leaves you with the courage and passion to fight for the things you deserve. Not just on the income front, but across all the currencies in your life.
Daily Numbers
8, 9, 15, 19, 22, 42
Daily Compatibility
Virgo