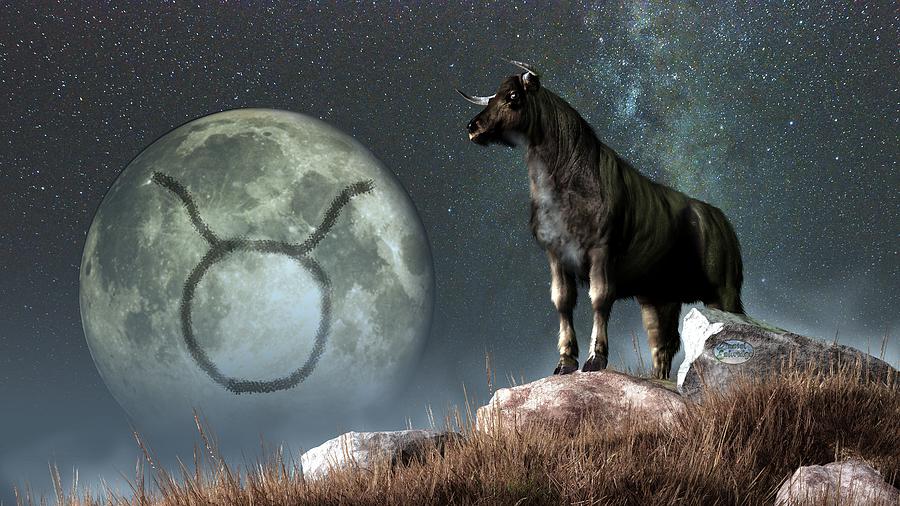 The Moon moves into your work and health sector today, dear Taurus, and harmonizes with the Sun and Mars in other practical areas of your chart.
You're sure to feel more confident and motivated regarding your work, money situation, and practical or material goals today. Also today, Jupiter and Neptune revisit a relationship that first occurred in December, and that will happen again in August.
This is a period for learning a tremendous amount through your experiences and interactions. It's an excellent and extended opportunity period for forming or strengthening alliances and improving the spiritual or friendship element of a partnership.
Friendships develop, as well. You're likely to seek a kindred spirit now, and a connection you have in place or make now can be a source of inspiration.
This can also be a time for seeking or realizing a long-term dream or goal, which seems more likely now through the support or positivity of a friend/partner.
Your straightforward approach to getting things done at work results in a high level of productivity. Nevertheless, you may wonder if your efforts are even directed at the most sensible target.
Unfortunately, you can have tangible results by the end of the day, but they may not be useful to anyone at all.
Rather than blindly plowing ahead to please others with your performance, return to the source and decide where your contributions will be most valuable to your own goals, however they fit into the larger picture.
Be relentless in the pursuit of what sets your soul on fire. At a time when the Sun and Mars are already creating some real support on the income and career fronts, having the Moon in your work sector is closing the circle.
This is more than just the Moon's intuitive edge on the job front, but a chance to read between the lines and join the dots across the income, work and career fronts.
This is when it starts to dawn on you that this is not the normal for this time of year, with something special developing behind the scenes.
Today's Quote: "You were born to win, although to be a winner, you must plan to win, prepare to win, & expect to win."
Lucky Numbers: 13, 23, 28, 30, 36, 43
Daily Compatibility: Virgo
Creativity: Good
Love: Excellent
Business: Good