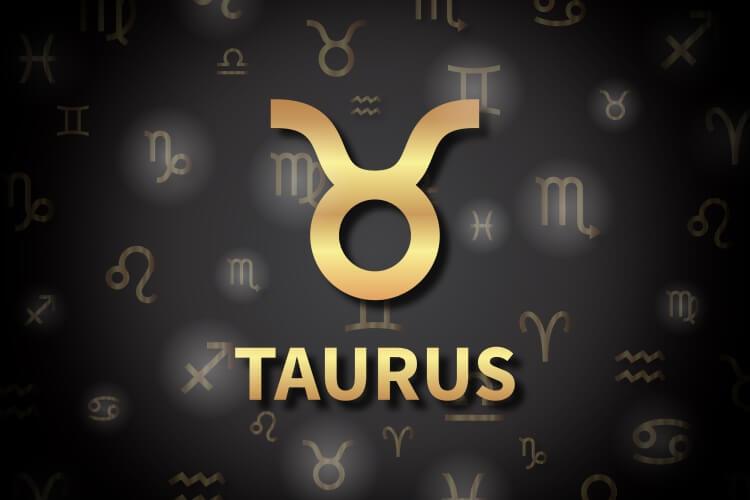 The Moon moves into your intimacy sector this morning, dear Taurus, and you're seeking more depth and intensity to your activities and relationships for the next few days. Today, try to honor a desire to focus on a creative hobby or pursuit.
Expressing your commitment to someone or putting more of yourself into a project can be satisfying now, even if it's more mental than active. Focusing and concentrating without very much in the way of distractions can be a rare thing for you these days, but much appreciated right now.
Creative pursuits and time alone spent on expressive or leisure activities can be felt to be healing. It's a potentially excellent day for expressing yourself.
Although you don't usually like adding complexity to a situation, you might go out of your way to stir up someone's emotions today. Your idealistic outlook gives others the benefit of the doubt, but you want to be certain about something before you move on.
Asking questions is the best way to assuage your concerns now, but it could raise additional issues that are even more daunting than your initial worry.
Nevertheless, you won't be satisfied until you know the whole truth. Adventurer Thor Heyerdahl wrote, "Progress is man's ability to complicate simplicity."
As Venus spends her first full day in your communication sector she is a planet with a mission. As the planet of love and guardian of your relationships Venus was always going to be tasked with giving your heart and your relationships a voice.
Yet as the Moon's monthly visit to your relationship sector wraps up, this leaves you with plenty of emotional responses to start with. Even more important is the motivation, with clues to important relationship developments ahead.
Daily Numbers
1, 2, 3, 5, 20, 32
Daily Compatibility
Cancer