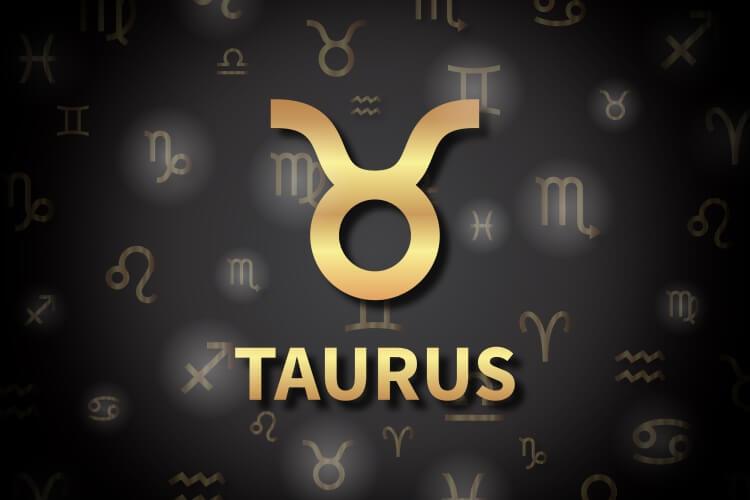 The Moon spends the day in your sign, dear Taurus, bringing some pleasant liveliness to your world. Additionally, you have Venus, your ruler, in your sign and forming a happy aspect with Neptune.
All eyes are on you, and you're standing out, gently, as especially appealing and really quite wonderful! Your calmness is particularly emphasized and appreciated now.
It's a good time to build a bridge or bond with someone you care about. You might also decide to talk about an issue that's been bothering you. On the one hand, there is a high potential to get somewhere and make progress on a problem, but on the other, people can be sensitive, and you might inadvertently open up another Pandora's box altogether.
Uncomfortable topics can emerge, but this also challenges you to put a grudge or an insecurity behind you, whether these belong to you or someone else!
It doesn't really matter that everything isn't going your way today because your positive attitude enables you to take life's hiccups in stride. The Moon's current visit to your mellow sign allows you to look on the bright side of things when others might already be frustrated or angry.
Nevertheless, you have your point of no return and it's best for everyone if you don't get pushed past it. Thankfully, you have the gift of perspective now, inspiring you to focus on your blessings rather than your burdens.
Author Richard Carlson wrote, "Don't sweat the small stuff — and it's all small stuff."
In the space of just five hours first the Sun and then Mercury leave your income sector. Yet all that happens is the solar spotlight will shift off income matters and you'll be left with a smart head for money.
Missing is any kind of urgency or call to tie up loose ends. The Moon's return tomorrow will provide more clues on what is obviously still a work in progress. In the meantime, the spotlight falls onto the communication lines.
Daily Numbers
14, 21, 22, 27, 29, 34
Daily Compatibility
Capricorn