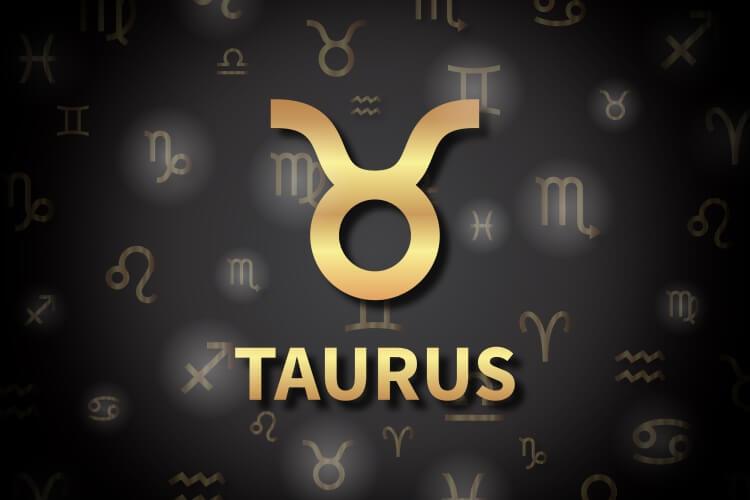 You are an expert at patiently waiting for the right moment to initiate action. Although it's not necessarily convenient today, you're compelled to express your position in an unresolved disagreement.
Nevertheless, it's still challenging to begin a conversation about a sensitive topic. The truth is your friends will quickly lose interest if your delivery wanders aimlessly. Keep your message short and sweet.
Let everyone know you're not seeking an immediate answer; you just need your perspective to be heard and appreciated.
Author Jeff Hood wrote, "Distance doesn't separate people; silence does."
Mercury has left your sign and is transiting your sector of personal resources, dear Taurus, where it will influence until the 21st. This is a time for putting some of your recent ideas and enterprises into action or for adding the details to plans. Applying new information to business and money ventures can figure strongly.
It's also a time for working with natural talents and putting them to practical use. When stressed, there can be some worry or overstimulation related to money, possessions, and resources.
For the most part, however, you can come up with some great business ideas. You tend to be quick to get to the point or the bottom line in your conversations during this cycle. Today, you can be quite relationship-focused. Watch for overthinking things.
As Mercury spends his first full day in your income sector he couldn't have returned at a better time. This is giving you the smart head for money needed to make the most of Jupiter's final days in retrograde motion in your work sector.
It also means that Mercury is able to play first defence to the Moon in your financial sector, ahead of a Full Moon. Their opposition today may create some financial tension, but it alerts you to the Full Moon's intentions two days before it hits.
Daily Numbers
21, 25, 35, 36, 37, 43
Daily Compatibility
Capricorn