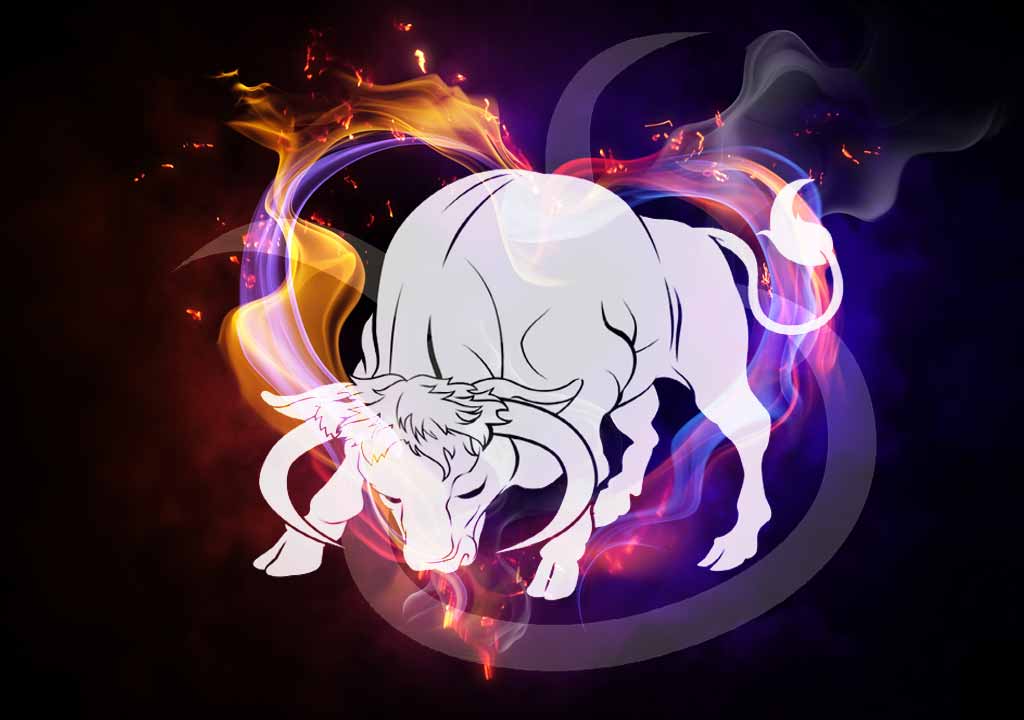 Your romantic world is operating independently of your intentions at this moment, creating for some confusing circumstances in your current relationship today.
And if you attempt to talk to a friend about your weird love life, they may yawn or even walk off.
If someone really is curious, they'll let you know, but otherwise, you may have to deal with your romantic curiosities on your own right now.
The Moon is in Leo and in your 4th house today, it is also trining Mercury in your 12th house.
This configuration is highlighting the relationship between moving through your negative patterns in relationship, sitting with the natural discomfort that comes up with hat territory and being able to experience intimacy and closeness with your partner.
Being able to experience fulfillment and satisfaction just being in one another presence, without having to be busy all the time in order to be happy.
This is a great time for you to spend down time with your lover at home with the intention of dropping in with each other and sharing anything that you may have been keeping hidden out of fear of disconnection.
Recognizing that true intimacy is allowing those things to bring you closer rather than apart.
The weight of unfulfilled romantic dreams or aspirations could feel heavy.
Although there appears to be a new level of freedom or independence with affairs of the heart, the desire to form or strengthen one connection could be increasing.
Fortunately, you're not encouraged to rush into any deep discussions or upset any equilibriums immediately. Being surer about what you intend to say to someone might not be a bad idea.