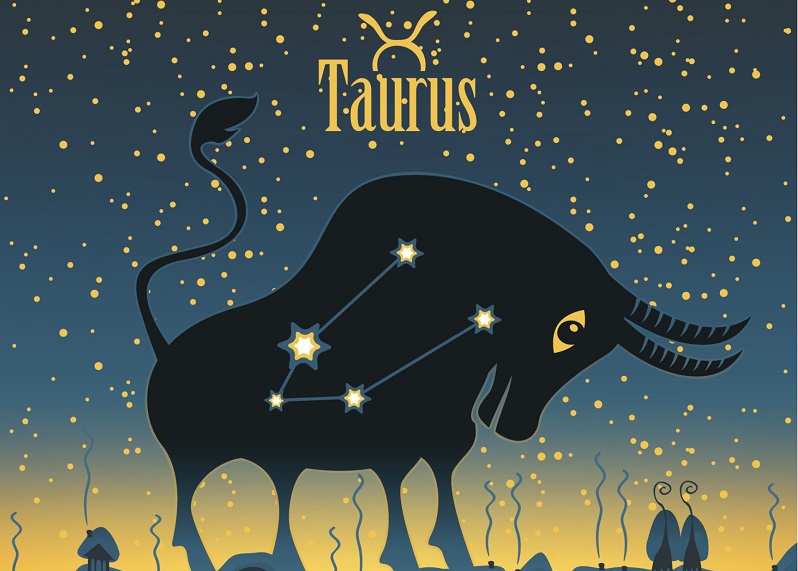 Bring on the hand-poured candles, Mulberry silk dresses and Michelin-rated cuisine. Starting this Tuesday, April 24 culture-vulture Venus will luxuriate in Gemini and your sensual second house until May 19.
While you won't feel quite as sexed-up as you did while Venus was in Taurus these past few weeks, the desire for skin-to-skin (or skin-to-cashmere) contact will be plenty strong. Book all those massages and salon appointments you've been putting off.
Stop to smell every rose, from the ones in early bloom in your garden to the essences captured in your favorite eau de parfumes. Venus is the governess of love, and while in your second house, slow and steady is her preferred groove.
With eloquent Gemini energy in the equation, pillow talk and phone sex could be as exciting as "the act" itself. Coupled Bulls might be happiest at home, but DO get out for a few decadent date nights.
Single? Those getting-to-know-you coffee dates can be the ultimate test of discernment. You're going for artisanal roasts here, not some "average joe," and you'll quickly see who knows their small batch from their Starbucks.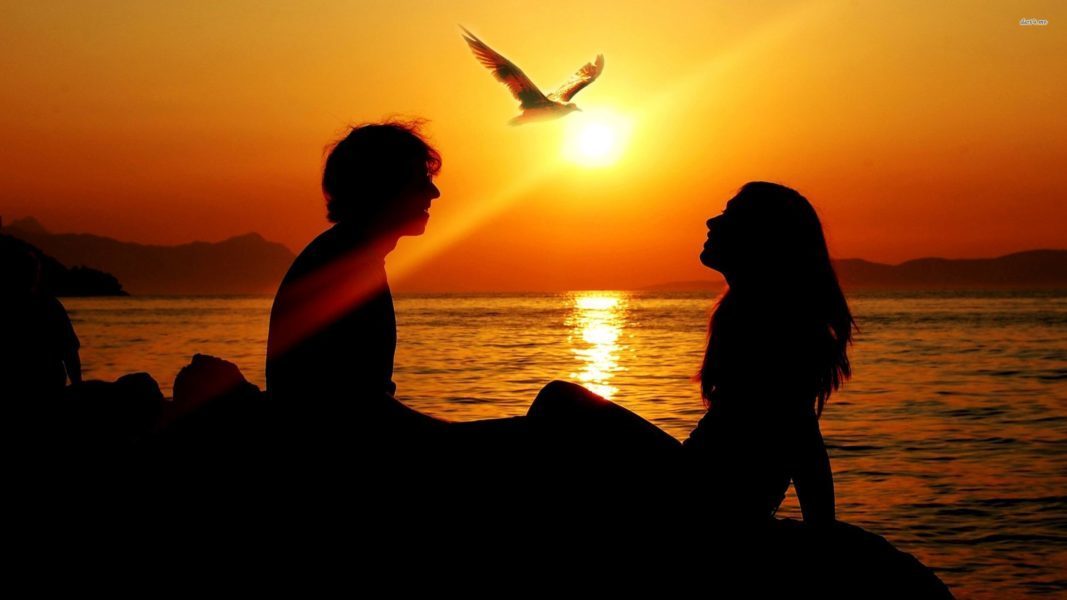 What can we say? The goddess is in the details for your discerning sign. It's a two-way street: Pay attention to bae's preferences while also sharing your own. Knowing how to please each other is part of the adventure, so while you're delivering a sermon on non-synthetic fibers, you will also need to listen if you don't want to miss THEIR cues and clues.
On Thursday, it may be tempting to hop up on a soapbox and rant about someone or something that's got your goat. Nope! If you want to get to the weekend with bridges intact, check your impulses (and ego) at the door.
The lure to sound off will be nearly irresistible, with pushy Mars and controlling Pluto aligned in your philosophic ninth house.
But strong-arming people or being preachy will only lead to resentment and burned bridges and possibly cost you the goodwill of the very folks you're trying to sway.
Even if you manage to win the battle with a louder voice or more compelling argument, it won't be long until people start Googling facts to fling back, and then starts the war.
And history books are full of tales of Pyrrhic victories, which is NOT what you're after. Even if you know you're right, sometimes that's the least important aspect of negotiations and human interactions.
Relationships heat up on Sunday when the year's only full moon in Scorpio turbo-charges your partnership house.
If you've been seeing someone casually you may realize that it's time to define what you're actually doing together.
Discuss! Your black-or-white sign isn't a fan of vagueness to begin with, so even if you realize that you're moving in opposite directions from your wannabe bae, you'll be grateful for the clarity this brings.
No matter your romantic status, expect a record-level leap in your urge to merge. Within two weeks of Sunday, you might just radar in on a keeper or cement an existing connection in the most heart-soaring way! /TheAstroTwins