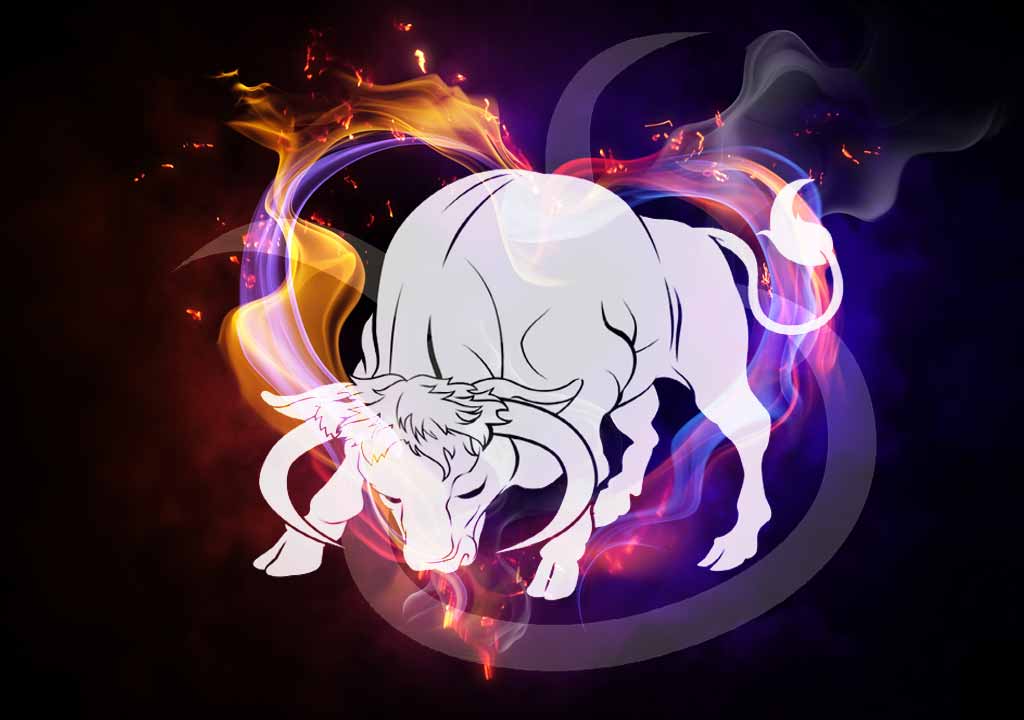 If you start to realize just how much work you still need to do in order to improve your romantic relationship, you may become temporarily discouraged today.
However, focusing exclusively on outcomes can prevent you from enjoying the magic of the real-time moments you can experience with the one you love.
This is your cosmic wake-up call to remind yourself that taking small steps towards your sexy dream means you're definitely making progress right now, even if you'd rather be taking giant leaps. Progress is progress.
As much as you know a family member means well and has your best interests at heart where your love life is concerned, they could take too keen an interest and offer advice you didn't ask for.
You know what limits exist regarding what's acceptable and unacceptable regarding their interest in your personal world, and this might need to be politely pointed out to them.
The Moon is still in Taurus and in your 1st house of self, however it is also opposing Jupiter in Scorpio in your 7th house of partnership.
This planetary configuration is emphasizing the importance of finding the balance between independence and closeness with your partner.
In order to have a healthy and fulfilling relationship, it is important that you know how to take care of your own needs and feel complete within yourself outside of your partnership.
This allows you to be more present when you are with your partner as you feel content within yourself. This is a good time to practice learning when it's needed to compromise and give your partner what they need and knowing when it's necessary to focus on your own needs.