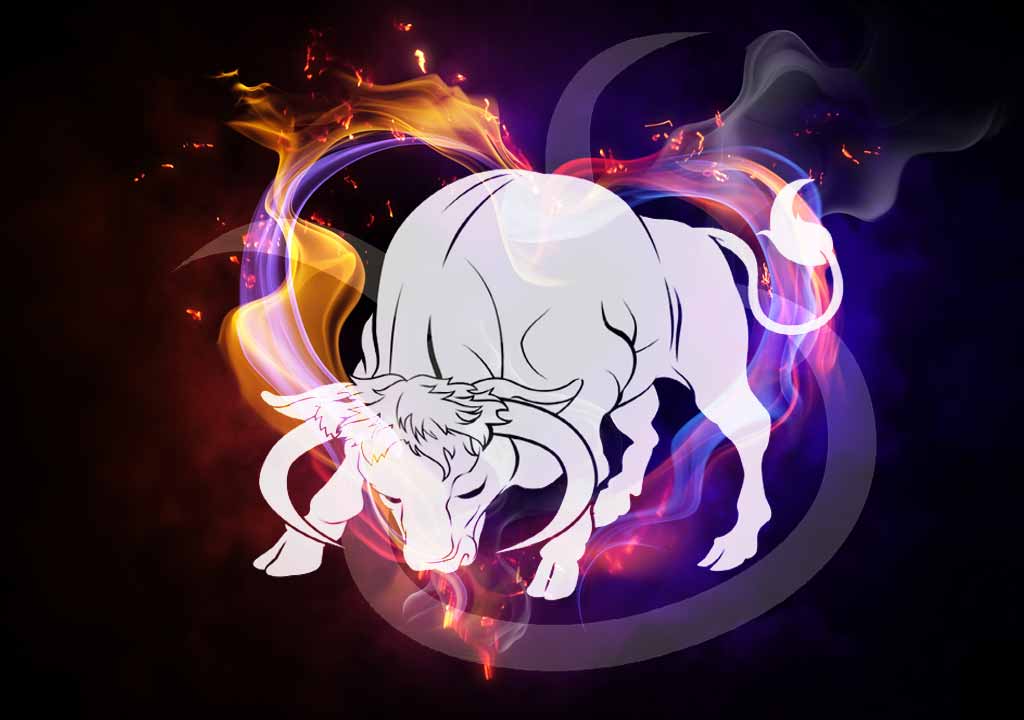 Despite romantic distractions, you're going to do your best to focus on important matters of the heart today.
Still, you must stay on top of your love relationship circumstances so that you don't end up overlooking something that's important to the one you love at this time.
In fact, there may well be a metaphysical aspect to your romantic relationship and taking interest in what's not always visible to the naked eye can enrich the connection you have with your sweetheart right now.
Sensing tension brewing with a loved one might require you to use your mediating abilities to make things sweeter.
It's by opening your heart and encouraging no-holds-barred communication that can inspire the one you love to do the same.
You're willing to jump through hoops because you know you and your sweetheart can emerge on the other side grateful for what gets revealed in the process.
All it takes is a willingness on both sides to ensure tension doesn't get a foothold by being ignored.
The Moon is in Taurus and in your 1st house of self, it is also trining Saturn in your 9th house today. A necessary part of any healthy and successful relationship is being able to take care of yourself and your needs without needing your partner to be the one who tends to that all the time.
This planetary configuration is emphasizing the importance of having a spiritual practice, as that allows you to remain grounded and centered within your being and also experience fulfillment and connection in places outside of your romantic partnership.
So often what people are actually missing is a connection to Source, Divine, Spirit, God, whatever you call it.
As a result, they end up seeking that connection though their lovers which realistically they can never satisfy and ends up creating unhealthy codependent dynamics and resentment.