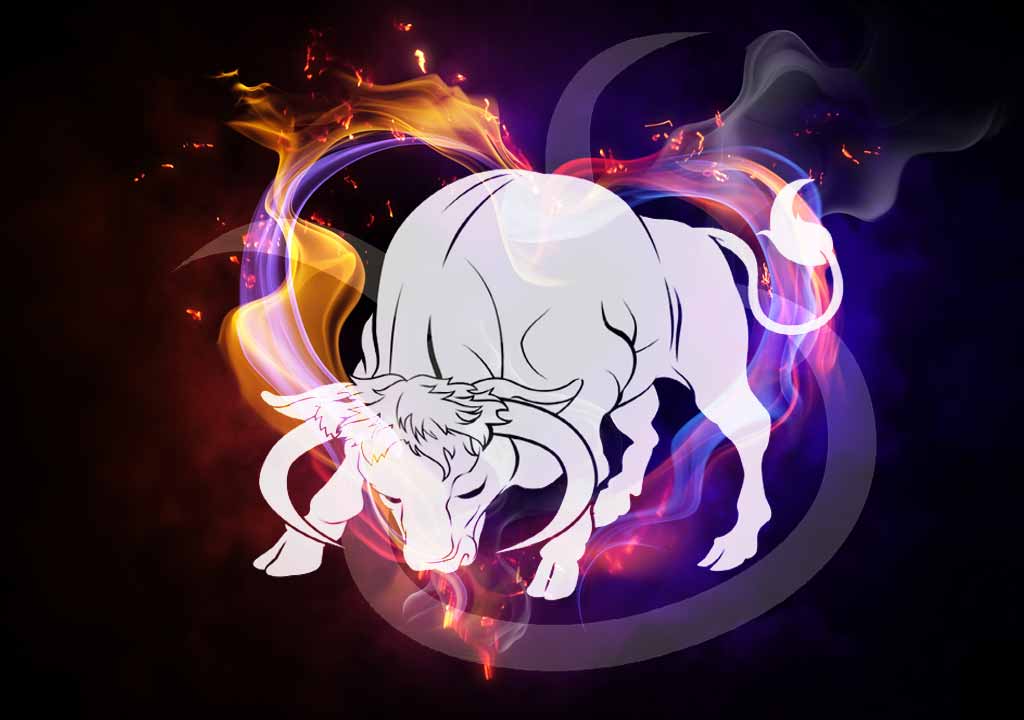 Five planets have just changed signs, creating some mild emotional confusion regarding matters of the heart today.
You're aware of the importance of having authentic and honest conversations with the one you love but you're also not going to open up until you're sure you're ready to share what's in your heart.
For now, focus on being truthful to yourself about what you feel. You'll soon have the intuition about when and where to reveal your deeper realms.
A loved one could excel at deflating your confidence and shaking something between you that you've grown comfortable with.
However, it's possible you're reading more into their actions than really exists, possibly through being determined to cling to what's comfortably familiar.
Try to be less defensive. With a more open mind and positive attitude, you can emerge stronger and be less likely to be thrown by the actions or comments from someone close in the future.
The Moon remains in Leo and in your 4th house, however it is also squaring Jupiter in your 7th house of partnership.
This configuration is emphasizing that while it is necessary to take care of your needs, allow yourself downtime to just rest and be more internal.
It is as equally important that you don't get so complacent and stuck in your habits and routines that you end up neglecting to put effort into your romantic partnership.
Make sure that you are also tending to your lover's needs and wants, and have the ability to compromise when needed.
Also, learn how you can bring your partner into your personal/internal wold, in such a way that those two parts of your life don't feel totally separate.