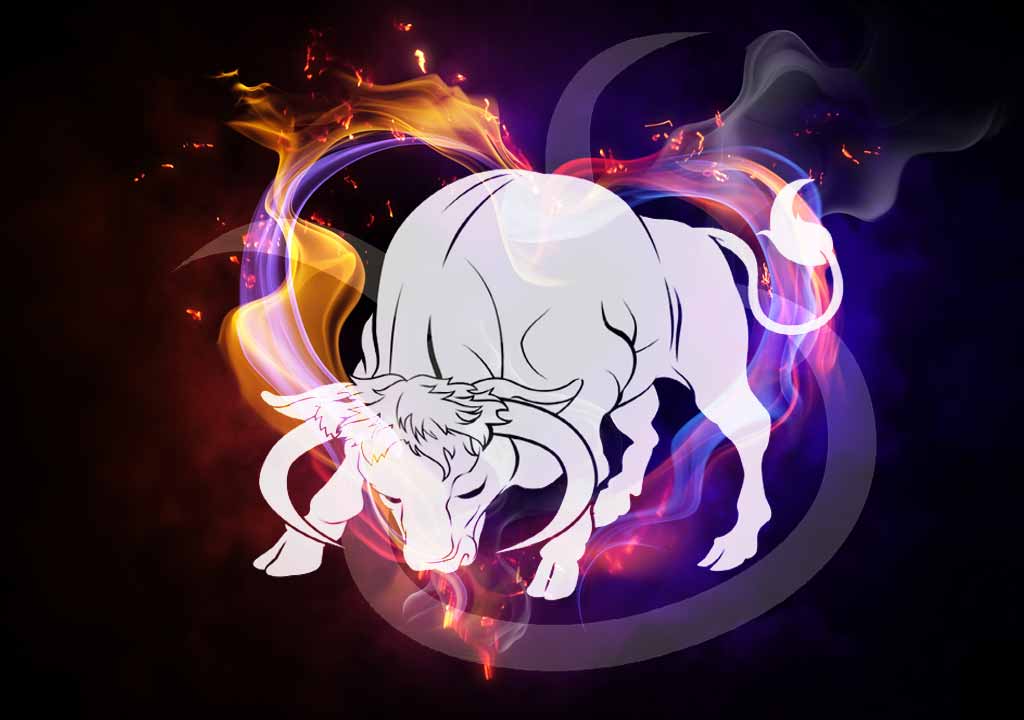 The present astral configuration could encourage you to break off one particular liaison that does not really seem to be going anywhere, and that could be a drain on your time and energy.
You may have felt guilty for even thinking of ending it, but something that occurs today enables you to see the truth of what is going on – and so you decide to take positive action.
Your desire to have a deep talk with your lover about your current emotional landscape may be tricky while the oversensitive Cancer Moon amps up your 3rd House of Information today.
Even with all good intentions in your heart, you may not be ready for the conversation to spiral into an argument.
But should this happen, reaching for the olive branch as soon as you realize there is tension between you and the one you love is the only way to survive this potentially hot and heavy emotional day.