Aries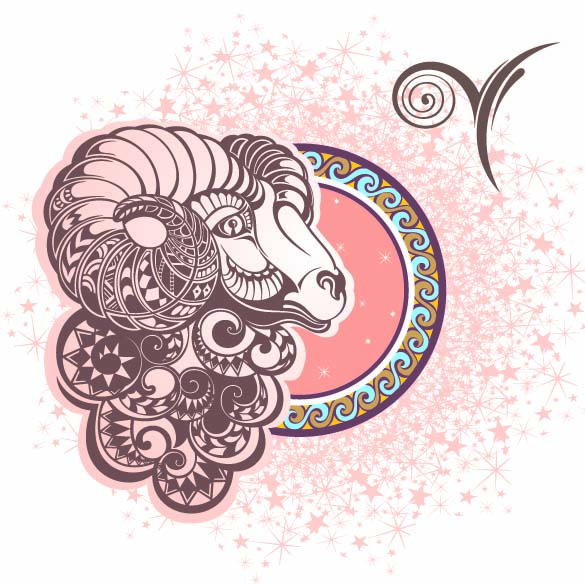 You're not interested in fighting today and will do nearly anything to maintain the peace. Nevertheless, someone may continue to assert their right to stand in your way, although their actions seem more aggressive to you than defensive. Instead of escalating a minor encounter into a major confrontation for the sake of revenge, consider the wellbeing of everyone involved.
But don't let the oversensitive Cancer Moon get the best of you as it travels through your 4th House of Security. Anne Frank wrote, "In the long run, the sharpest weapon of all is a kind and gentle spirit."
Taurus

Instead of making a public appearance today, you prefer to share your feelings with a few close friends at close range. You're comfortable discussing the strength of your emotions while the moody Cancer Moon is visiting your 3rd House of Information. Unfortunately, a passionate dialogue can quickly degenerate into a shouting match.
However, communication is a two-way street and resolution requires compromise. Anglican priest Nicky Gumbel wrote, "A lot of problems in the world would be solved if we talked to each other instead of about each other."
Gemini

You may finally get some time to yourself today, so you can reconnect with your feelings and reprioritize your life. Unfortunately, your time alone is more of a commodity than you realized, and you may need to cut it short in order to respond to the resistance of a close friend or partner.
Even if you prefer to continue your isolation, you must engage with the other person first to hold your position. A power struggle is not necessarily fun, but if done right it establishes you as your own authority.
Cancer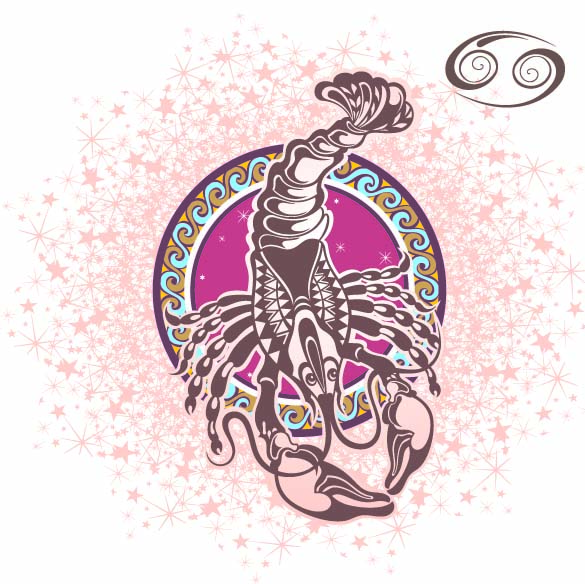 You need time to nurture yourself today, and that might mean you need to say no to a social invitation. The self-protective Cancer Moon urges you to honor your own feelings but her opposition to three planets in responsible Capricorn makes it difficult to walk out on previous obligations.
Although it may require some juggling of your schedule, you can successfully divide your attention between meeting your commitments and following your dreams. Former First Lady Michelle Obama said, "We need to do a better job of putting ourselves higher on our own to-do list."
Leo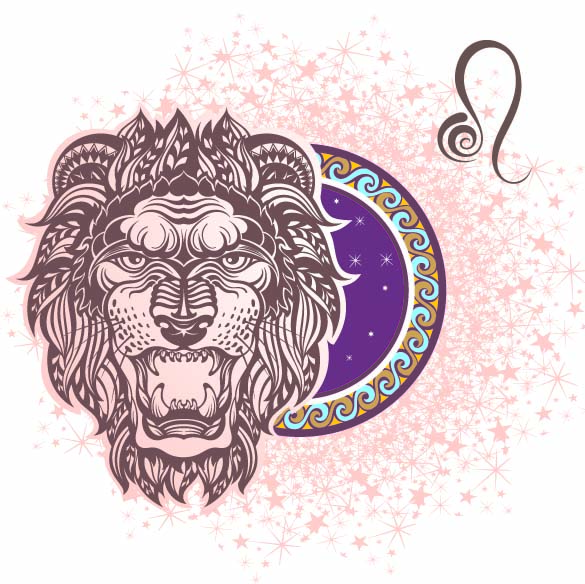 You want everyone to know you can be trusted when it comes to defending those you love. Your participation in a community cause demonstrates that you're not just in it for your personal gain. Nevertheless, you might still try to slip off alone in an attempt to reestablish your center of gravity.
Don't be too greedy with your own time now; being in service empowers you to experience a divine energy only true altruism provides. Robert Ingersoll wrote, "We rise by lifting others."
Virgo

Spending time in the company of fellow dreamers makes your day. It doesn't matter whether any specific activities are planned, for it is the simple act of sharing common space that opens your heart. But don't just get together with your friends to discuss what you want to accomplish in the real world.
Take a risk and talk about your dreams, however unattainable they may be now. Zig Ziglar wrote, "People who build hope into their own lives and who share hope with others become powerful people."
Libra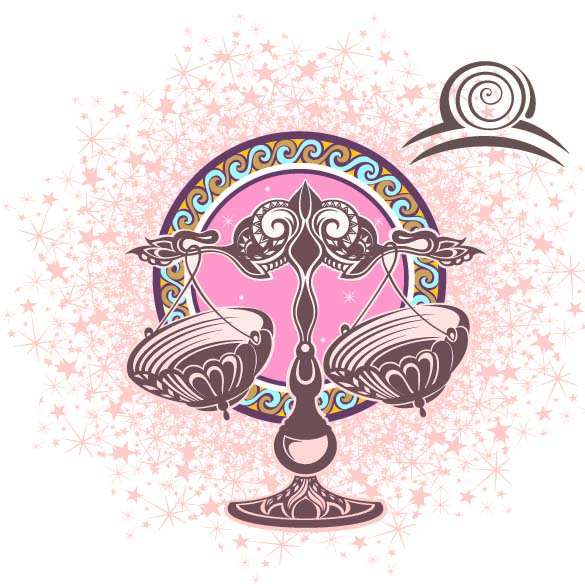 You're not afraid of assuming a leadership role today, for you intuitively know what's best for everyone involved. Taking people under your wing seems like the most natural thing to do now that the maternal Cancer Moon is visiting your 10th House of Responsibility.
However, making decisions for others is more complicated than it seems. Not only must you consider everyone's needs, you can't lose yourself in the process or all your efforts will be for naught. Author David Allen wrote, "You can do anything, but not everything."
Scorpio

You're in possession of a long-term plan that could set you on a trajectory very different from your current path. However, big changes like this require time, and the lack of immediate movement may be adding to your current frustration.
Instead of focusing on everyone else's needs today, stand back and observe yourself as part of the entire cosmos. In an odd way, taking care of yourself refuels your generosity to others. When destiny calls, stop what you are doing and listen.
Sagittarius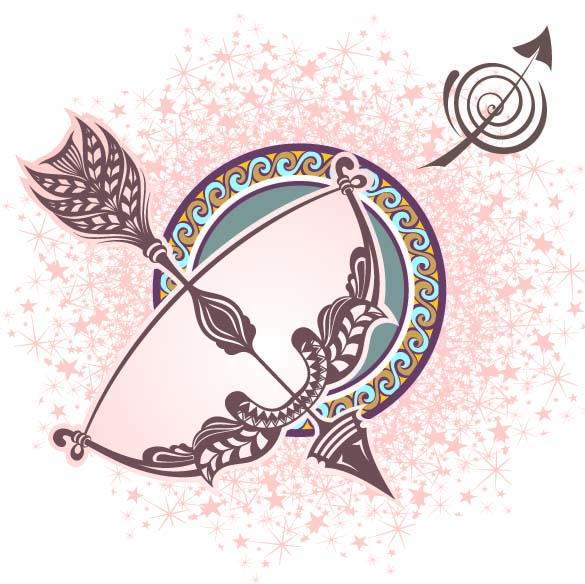 You might feel as if your wings have been clipped, and there will be no soaring on the thermals now. Although it might be tough to traverse great distances or to ascend great heights, explorations of the deep can still fulfill your dreams of adventure.
It doesn't matter whether you're in the waters of the great oceans of Earth or in the waters of human emotion. Paradoxically, there is just as much to discover beneath the surface as there is in the starry heavens.
Capricorn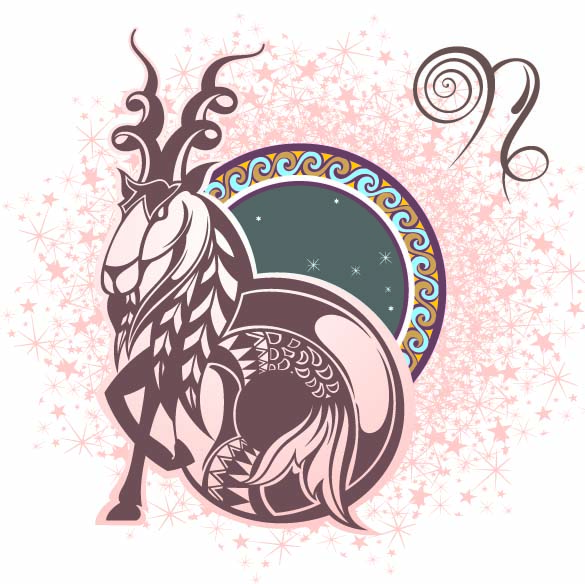 Someone in your immediate environment may be the catalyst for an uncomfortable change. A friend or family member might exhibit needy behavior today, making you want to run away as fast as you can. Unfortunately, you have less freedom of movement than you previously imagined.
But, all is far from lost. You have the power to change the dynamics through the information you possess about yourself and others. Confront your fears, take the plunge and see where the journey leads without trying to have it all mapped out in advance. Over-planning kills magic.
Aquarius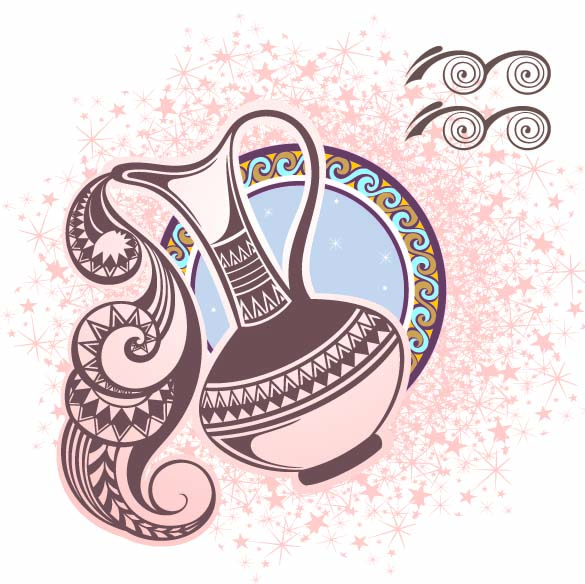 You are most content today when you are quietly working on a project at home or, perhaps, indulgently binge-watching an old season of your favorite show. In either case, you're not reliant on anyone else for your peaceful state of mind now.
Although a midday or evening activity with friends might lift your spirits, you really cherish your privacy while the shy Cancer Moon tensely opposes several planets in your 12th House of Escapism. Michaela Chung wrote, "A little hibernation is good for the mind."
Pisces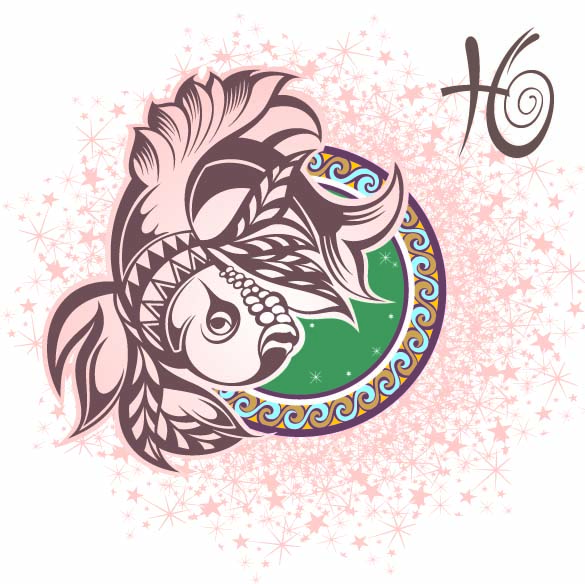 Although you may feel extremely expressive today, others might not see any evidence revealing your current creativity. Paradoxically, your ingenuity could remain invisible until you bring out a painting that you worked on behind closed doors or share a poem that is close to your heart.
The timid Cancer Moon encourages you to remain out of sight until you're ready for the show. Denis Waitley wrote, "Personal development is the belief that you are worth the effort, time, and energy needed to develop yourself."