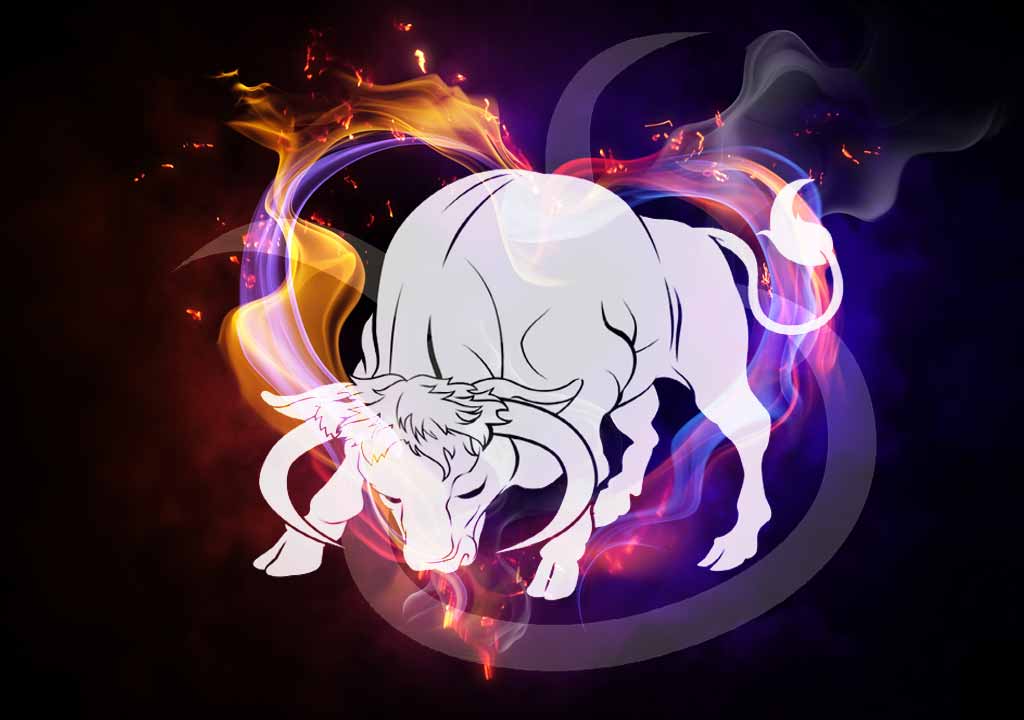 Something you recently believed to be true about someone in your love life is now in question, creating a whole new paradigm of curious perspectives about your romantic connection.
You're not that keen on changing your mind once you make a decision, but since there is new information to consider at this moment, you're open to accepting the changing paradigms right now.
The fact that you're willing to embrace a certain amount of uncertainty means that your confidence about love is growing now.
You might need to curtail some social activities to ensure time is available for the one you love.
However, you can apply a commonsense solution to a scheduling issue, allowing you to let your hair down and keep matters of the heart on an even keel.
Some emotional self-discipline will be needed but nipping any potential tension in the bud shouldn't prove difficult if you are willing to balance time and obligations sensibly.
The Moon is in Scorpio and in your 7th house of partnership, but it is also opposing Uranus in your 1st house of self.
You are being asked to find the balance between being committed to another human, taking their needs into consideration on one hand and then being an independent individual and taking care of your own needs on the other.
The only way that you can be fully available and present with your partner, is if you feel centered and present within yourself.
It happens so often that people get so lost in their lover, that they lose touch with what they personally need, ending up in them feeling unfulfilled and even resentful.
How can you practice self love so that you avoid falling into that trap?