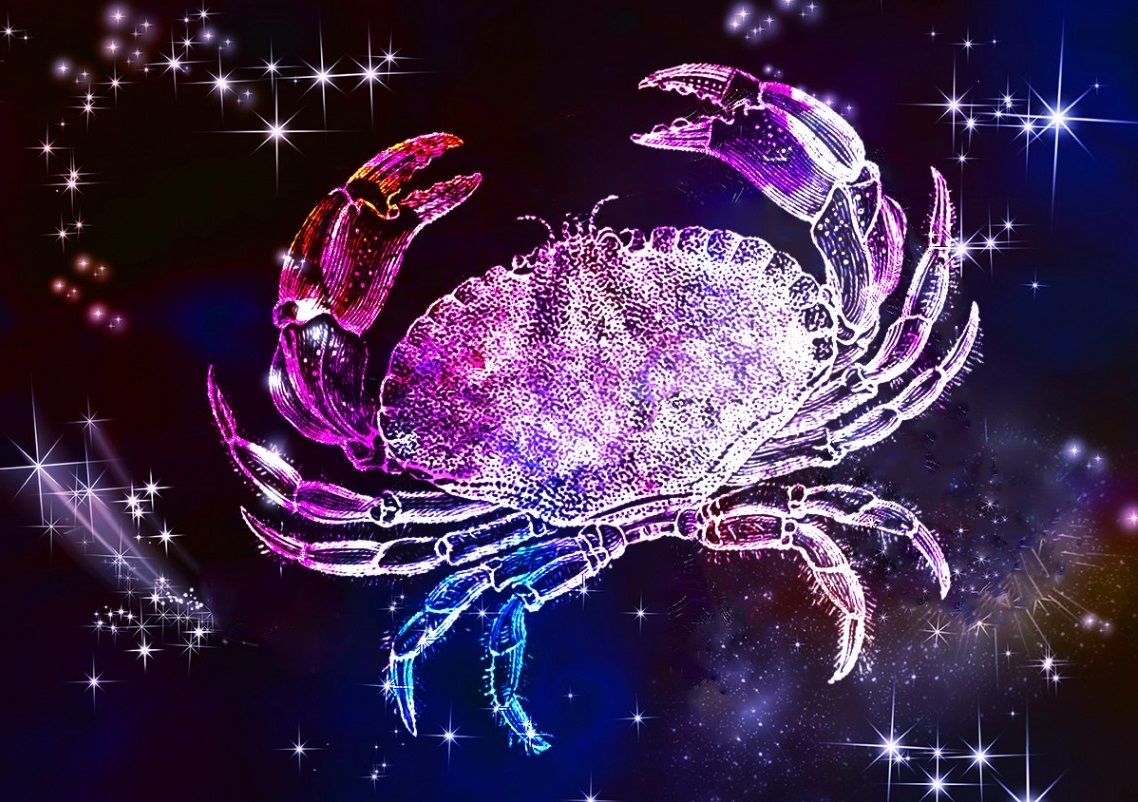 Early today, Mercury in your sign opposes Pluto, dear Cancer, and this can point to communications with double meanings.
You may feel challenged regarding your plans or ideas, encounter resistance from others, or become frustrated if someone is attempting to control you or direct you when you'd rather be free to express yourself spontaneously.
You could feel blocked and vetoed now. Avoid a tug of war, but if a problem is out of hand, this can be a time when the issue is forced.
Conflicts emerging today can give you insight into some of the hidden forces at work in your life that may be undermining your progress and keeping you from moving on and forward.
Later today, the Sun forms a square to Chiron, and the demands of career, family, parents, or other responsibilities have a way of making themselves known.
While you can be very sensitive to expectations and limitations, you may lack the confidence to do something about it just for now.
This may not be the best time for big decisions, but you can certainly learn from any triggers or frustrations today and make plans to effect change at a later date.
No matter how many personal, professional or family demands on your time, there is a need to embrace the weekend spirit.
During the first weekend of your birthday month and new solar year playful, adventurous and nostalgic forces have come together to inspire your imagination.
Time out to play, to embrace a sense of adventure or nostalgia is the quickest way to put things in perspective. You are never as time deprived as you think you are.
Today's Quote: "You'll never leave where you are until you decide where you'd rather be."
Lucky Numbers: 3, 23, 30, 31, 35, 41
Daily Compatibility: Virgo
Creativity: Fair
Love: Excellent
Business: Fair