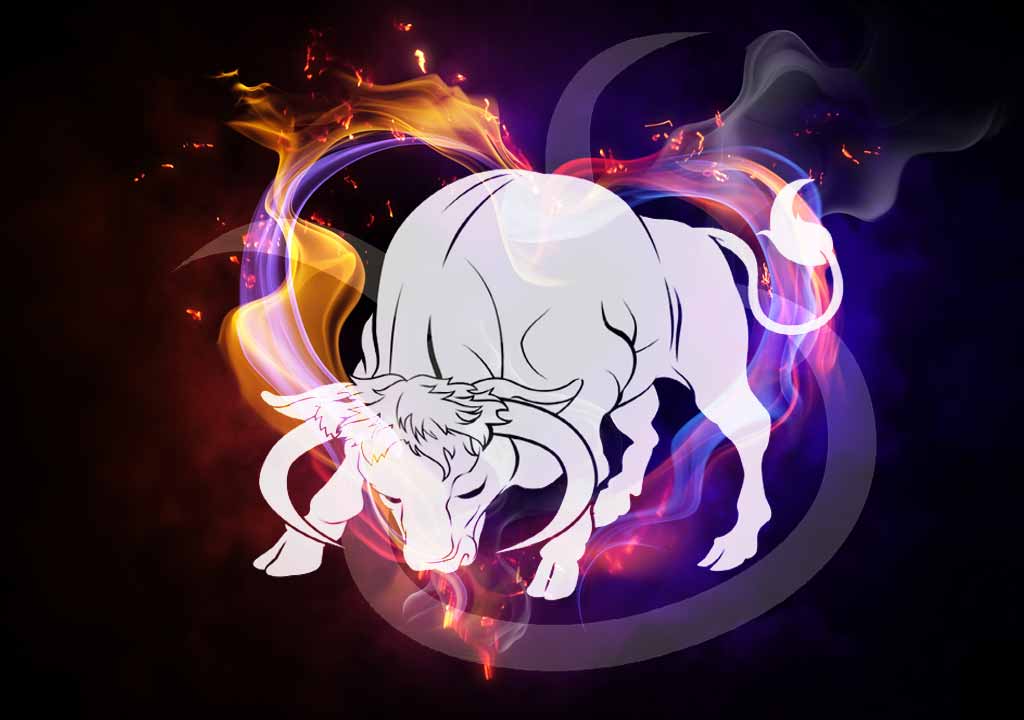 The Moon is still in Cancer and in your 3rd house of communication today, however it is also opposing Mars in your 9th house.
This configuration is highlighting the importance of feeling a spiritual connection as well as a mental one with your lover.
It happens a lot that people don't end up feeling fulfilled and connected with their lovers without knowing why. So often the reason behind that is because the lack a level of connection that goes beyond the physical, mental and emotional one.
That would be the spiritual/philosophical level. Do you feel that your life views/beliefs are compatible with your partners or even like you can share those parts of yourself with them? If not, get curious about how you can cultivate more of that in your romantic partnership.
If there's something you feel you must keep to yourself, then don't succumb to pressure from someone to reveal or disclose it.
You're under no obligation to do so if you're certain it doesn't feel right. You could be right in thinking that making yourself vulnerable in ways you're encouraged to could open up a whole new can of proverbial worms.
Protecting your heart at this time is a good thing. If someone truly has your best interests at heart, then they'll grant you the time and space you need.
Your relationship may appear to be taking a downturn right now, with today's movement of the planets.
In actual fact you are both in a very somber mood, and are more inclined to notice all the bad things about each other, rather than the things that made you initially squeal with delight.
Whatever happens, don't take it all too seriously, and try to smile. Tomorrow will be much brighter.