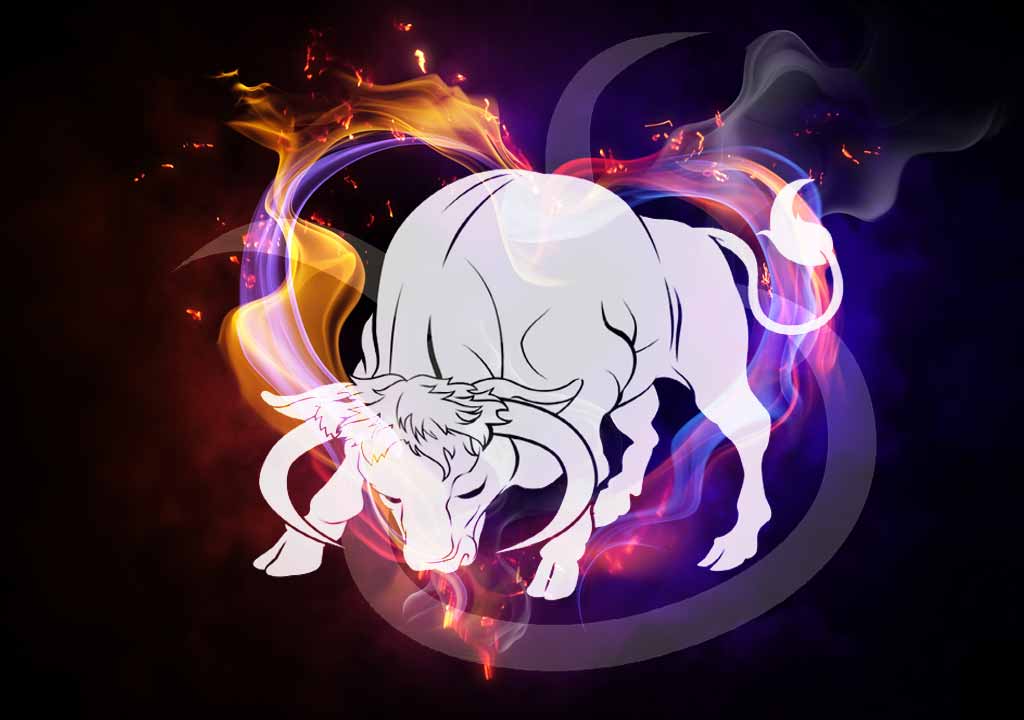 Your lover may be up for watching flicks and just chilling today, but you're determined to the ardent energy you feel regarding matters of the heart to the next level.
You want to share your bold expressions of love because you're not willing to hide or postpone the things you need to say.
This forward energy may seem unusual to your sweetheart, especially if you've been less communicative in recent days.
Your emotional world or love life could feel as if too many responsibilities or obligations are attached to either.
This could involve time and effort spent trying to keep at least one person happy, or you're being asked to accept something you feel strongly opposed to.
It might feel as if you must keep putting someone's needs before yours but can trust the tables are turning. Balance, where you need it, is on its way.
The Moon is in Taurus and in your 1st house of self today, but it is also squaring Mars in your 10th house.
This is highlighting that in order for your relationship to be a source of inspiration for the world and an example of what a healthy romantic partnership looks like, it is necessary that you dedicate as much time to your self love practice as you do for your significant other.
What are the practices that help you experience pleasure, love and fulfillment within yourself? This would be a great time to practice doing those practices.
And don't underestimate the effect that your relationship with your lover can have on the world, allow it to be a beacon that shines beauty and love onto the rest of the world.