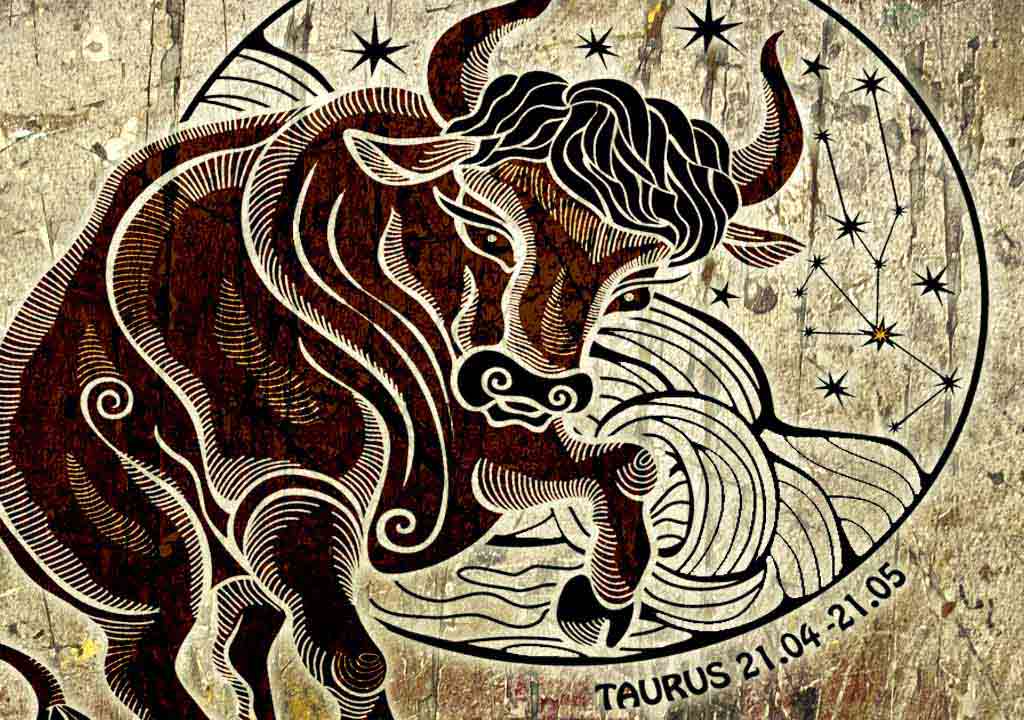 You may be dealing with disagreements about spending, values, and respect in a relationship now, dear Taurus, or it may be an inner battle you're experiencing as you question yourself or your recent choices.
In the first half of the day, you may need to make an adjustment in order to get back on track. The past cannot be rewritten, so give yourself a break and don't obsess over it.
If people are unhappy and you feel caught in the middle, try to think up strategies for choosing a side or making a stand, as playing both (or many) sides only serves to complicate your life further.
A Sun-Jupiter transit, also active today, can help pull you out of the tendency to overthink or dwell on problems. As well, the Moon is in your sign and forming some nice aspects to other planets, pointing to wonderful opportunities to express and enjoy yourself.
Your doubts may rise to the surface today as you consider the trajectory of a current project. You might even experience anxiety as you realize how much you need to accomplish in order to reach the goals you've already established.
Unfortunately, your timeline seems impossible when you focus solely on the end point. However, breaking your journey down into manageable segments changes your perspective, enabling you to reawaken your confidence.
If the Moon's monthly visit to Taurus has put pressure on your relationships and created some relationship tension, not only should this ease back from today but the benefits will become obvious.
It all comes down to timing. With Venus, planet of love and guardian of your relationships in her final days in your communication sector and Mercury, planet of communication returning tomorrow, this creates the potential for a breakthrough.
Today's Quote: "Go after your dream, no matter how unattainable others think it is."
Lucky Numbers: 1, 4, 32, 34, 40, 49
Daily Compatibility: Cancer
Creativity: Good
Love: Fair
Business: Good