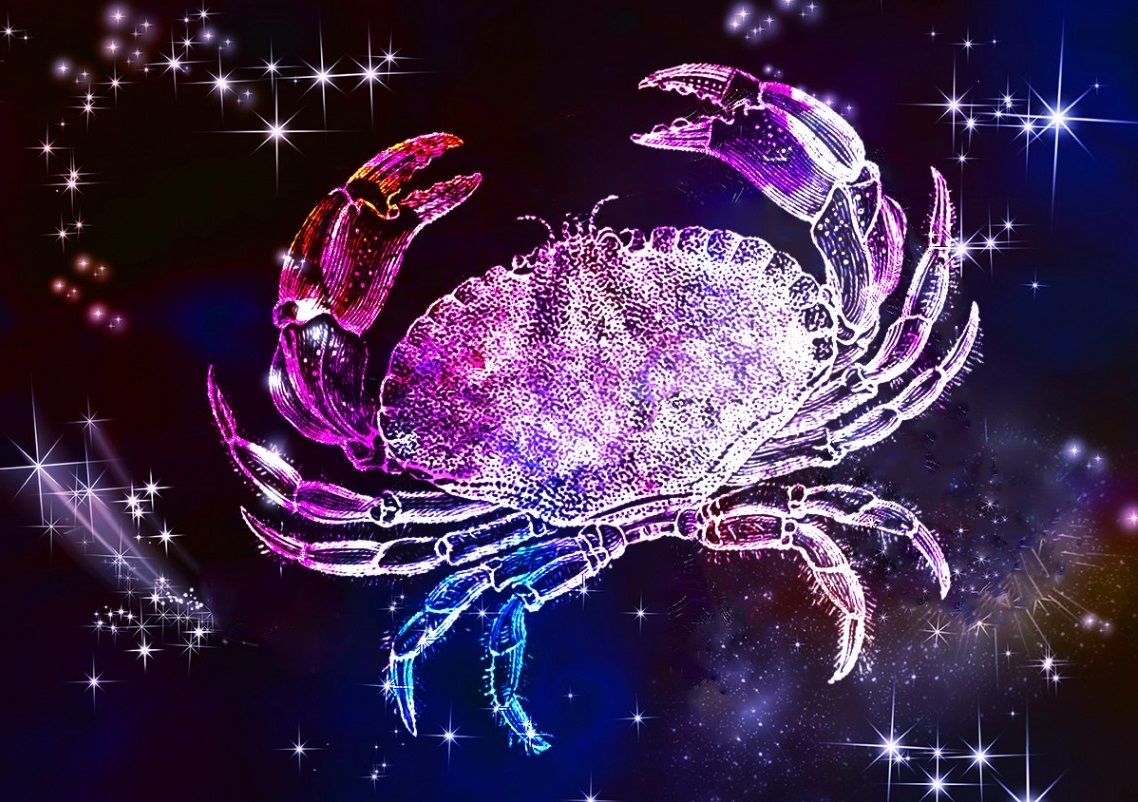 The Sun in your privacy sector encourages you to take extra time to decompress and replenish your energy these days, dear Cancer, but today, Pluto challenges the Sun, and there can be obstacles to getting this rest and healing.
With Pluto in your seventh house, this is very possibly about fears of changes in a relationship. Be careful, as well, that you don't get caught up in emotional game playing.
There can be a feeling that you have to go around an issue instead of coming right out with it, but don't be afraid to explore your feelings before presenting them. You might consider ways to guard yourself against gossip, as private matters might surface or come to light.
However, it's also important to treat the source, and that is any guilt or fears about past issues so that if problems surface, you'll be much better equipped to manage or address them.
Do your best to allow forgiveness and grace to reign over insecurities. A Sun-Jupiter aspect, also active today, helps you do just that!
Your strong feelings may go unrecognized by your coworkers today, but you probably won't mind at all. In fact, you prefer to be noticed for your tangible contributions and not your mood swings.
However, striving for any kind of acknowledgement now is a waste of your energy. Concentrate your efforts on the job in front of you, instead of worrying about what others are thinking.
You have an opportunity to shine; showing up and meeting your obligations demonstrates your willingness to be a team player.
Mercury's return to Cancer tomorrow will give you a chance to get your head in the game during Venus' last full day and to start putting heart and mind on the same page.
Yet until then Venus is making the most of her last full day of being able to look to the future purely through your heart's lens. Meanwhile, Mercury is making the most of his last full day looking back through the rear view mirror with an intellectual filter.
Today's Quote: "People too weak to follow their own dreams will always find a way to discourage yours."
Lucky Numbers: 24, 26, 40, 42, 43, 48
Daily Compatibility: Pisces
Creativity: Excellent
Love: Fair
Business: Good